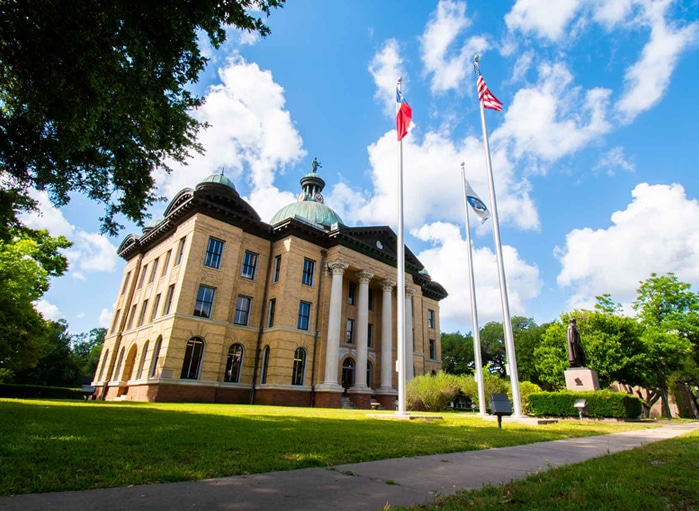 Fort Bend County AWS Hosting | Drupal | Design
Enhanced the Online Presence of a Government Agency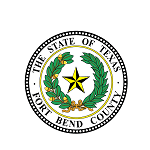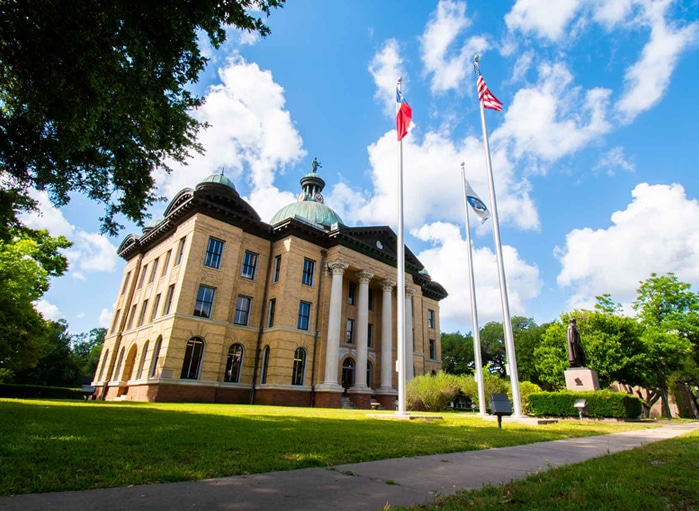 Fort Bend County of Texas reached out to eWay Corp in September of 2020 for help with reimagining their entire online presence. The government entity was using an outdated Granicus platform and had three different websites all managed separately.
Goals
Located just southwest of the City of Houston, Fort Bend County has a long history which began when a small log fort was built on the banks of the Brazos River to help protect the settlers moving onto Stephen F. Austin's original Mexican land grants. In fact, the county draws its name from that small fort built in the early 1800s and the small settlement around it, that in 1837 became the county seat of Richmond, Texas. Today, Fort Bend County is one of the fastest growing counties in Texas and the United States with a current population exceeding 600,000.
Fort Bend County ultimately desired a unified website on a single, robust platform with a modern layout, consistent styling, and mobile responsiveness. Fort Bend was tired of working on an outdated platform because it became a struggle to update and manage; instead, they wanted something that could handle a large, diverse amount of content and be updated with ease.
Solutions
eWay Corp offers high quality web design services at affordable prices. Our goal is to help you achieve your business goals by working closely with you throughout the entire project process so that you don't have to worry about anything else but running your business. When Fort Bend County reached out to us they were looking for a robust solution to unify their website.
eWay Corp migrated Fort Bend County's content from their three websites to a single Drupal 8 platform hosted on AWS. Drupal is known for being stable, well-supported, and able to handle huge, data-rich websites—a major upgrade from the client's previous Granicus platform. eWay also created an overlapping permission structure, which was designed with 20 different roles for the 100 people that would be managing and updating different aspects of the website. Another standout feature was the addition of a mega menu in the navigation— a detail that allowed Fort Bend's content-heavy website to remain organized.
eWay Corp also provided the following
Keyword search bar
Customized home page templates
Improved digital forms
Language translation tools
Weather widget
VPN access
Daily deployment schedule