Your brand is meaningful. Express it with a strategic website design.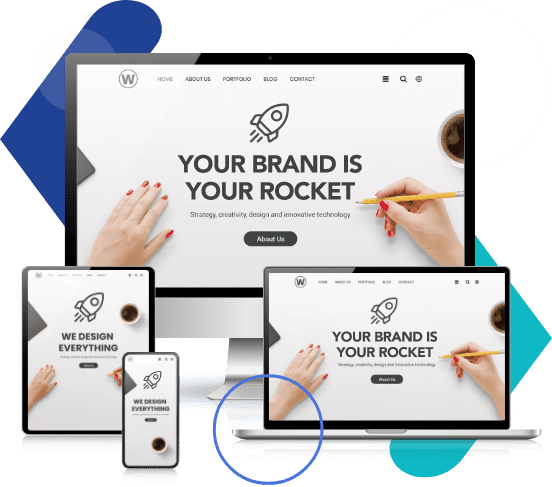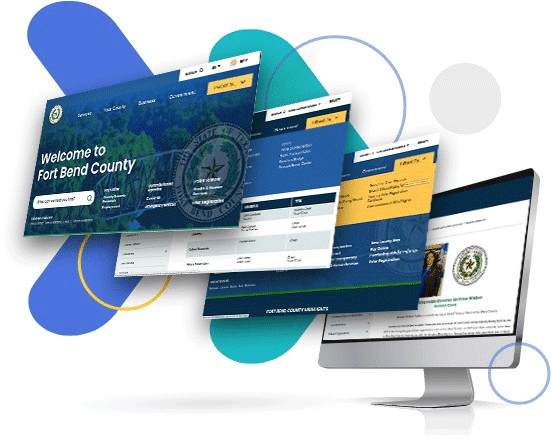 Tell Your Story, Your Way
Your website's layout, images, and navigation is how you make a good first impression. Believe it or not, your website's design and user-friendliness can make or break your business. If the website fails to impress, even the best sales team or products won't help you reach your goals.
eWay Corp has an innovative, highly-trained web design team that will employ UX/UI best practices to bring your vision to life.
We create a detailed roadmap, so you know what to expect every step of the way.
We do this by:
Brainstorming strategies that embody vision, values, and brand identity
Applying strict quality control measures throughout the project
Ensuring deliverables adhere to time constraints
Testing finished product for responsiveness
Inspecting the UX/UI to ensure the final design checks all boxes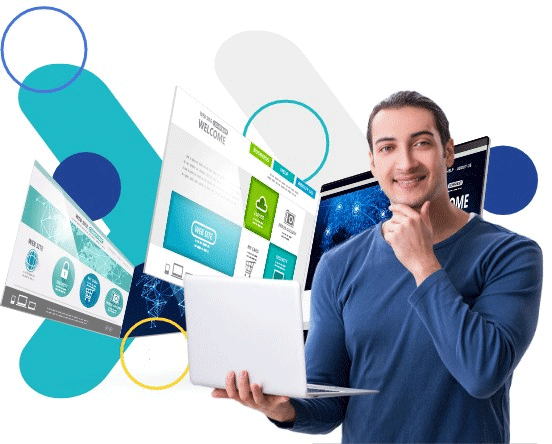 Create an Unforgettable User Experience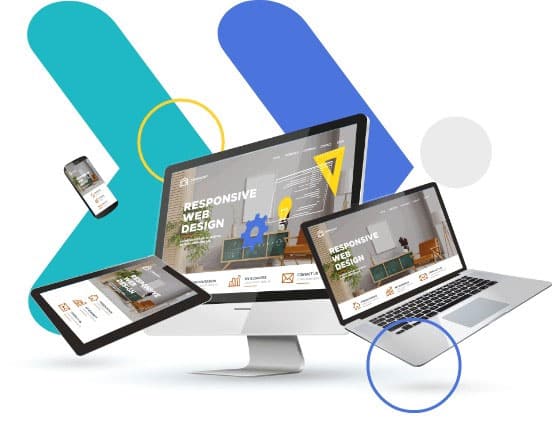 Every project requires a website design agency that can embrace interactive design aesthetics & weave them into the digital world. For powerful visual communication, eWay Corp offers the following expertise.
Custom website design
eCommerce website design
Logo design or re-design
Mobile app designs
Website audits & recommendations
UX/UI audit
Brand identity design & development
Custom iconography designs
Custom theming
Effective Communication + Inspiration is key in everything we do.

Our clients are all unique, which means they all require unique solutions. We don't do cookie-cutters, we create a custom look to bring you and your business to life in the digital world.

Our team helps clients build their brands from the ground up. From the logo and colors to voice and tone- we're experts at developing a well-rounded brand concept and integrating it with our client's vision and website goals.

eWay Corp understands the importance of an attractive, clean web design and highly optimized UX/UI. With our expertise, your content and your presence is guaranteed to be eye-catching.
Like What You See? Let's Chat.
What Our Clients are Saying