We'd Love to Hear From You


Iowa
500 Locust Street
PMB 199K
Des Moines, IA 50309
Virginia
2111 Wilson Blvd.
Suite 700 PMB 239
Arlington, VA 22201

Take Your Business To The Next Level With Eway Corp
eWay Corp is committed to helping clients navigate a rapidly changing digital landscape. Building a brand and running a successful business can be challenging. Leverage our reliable, secure & cost-effective digital, web & software solutions to make the most of your digital initiatives.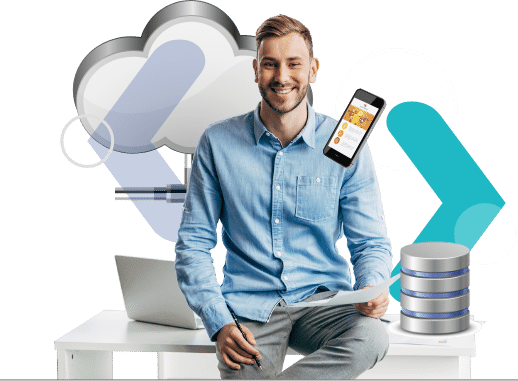 Have a business idea? Let's Talk.
"*" indicates required fields
Looking for a workplace that rewards creativity and innovation? Join eWay Corp's team & become part of a fun & challenging work environment.