Empower Citizens, Reshape Governance
A certified leader in federal, state, & local government software solutions.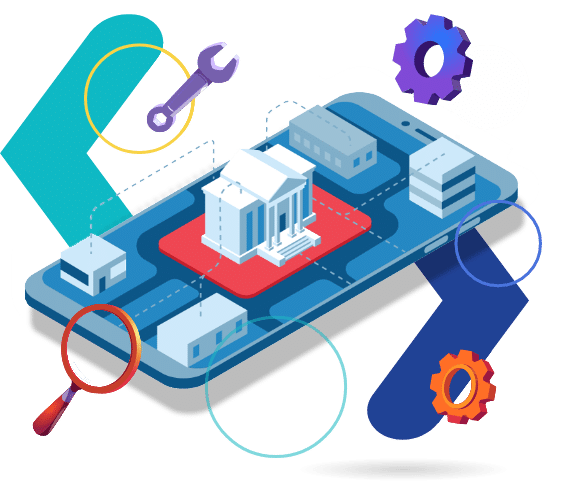 Develop Smarter Government Solutions
Government agencies juggle complex tasks and responsibilities with limited resources. That's why eWay Corp has the team, tools, and experience to develop and maintain public sector websites and applications so that government entities can focus on serving their people.
eWay Corp will partner with your government agency for all your digital needs while balancing factors such as budget, security, and compliance.
Things Our Government Clients Expect
High performance
Complex websites/applications
ADA compliance
Accessibility
ERP, CRM, & API integrations
User-friendly CMS
Secure website solutions
High-security hosting
Disaster recovery & fault-tolerance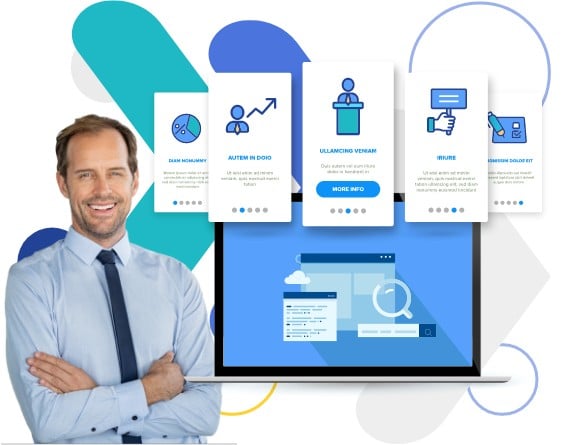 Let's Implement Smart Government Software Solutions.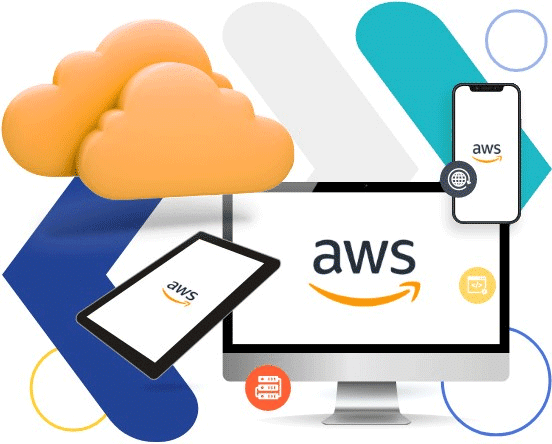 eWay Corp & Amazon Web Services
Over 7,500 government agencies choose AWS Cloud for their hosting infrastructure for a reason. AWS delivers highly-available cloud technology with the security and reliability that government entities need. In fact, eWay Corp hosts, manages, and supports over 100 websites and applications on AWS.
Above all, government websites need to be stable, reliable, and secure. AWS Cloud infrastructure implements some of the strictest standards and compliance requirements, so agencies working with our AWS-savvy eWay team don't have to worry about anything.
Digital Government Software Solutions
Resilient. Adaptable. Purpose-driven.

It's impractical to manage a government website without 24×7 administration. eWay Corp's hosting platform on AWS guarantees constant monitoring and support.

We want to provide every client with a CMS platform and tools to expand their reach across borders. Our CMS platforms support countless languages and are set up to make translations a breeze.

We use the latest tools and technology to build long-lasting solutions you can be proud of. At eWay Corp, you get to see the most in-demand government tools serving you under one roof.
Like What You See? Let's Chat.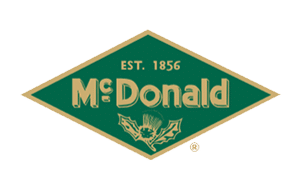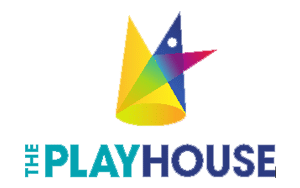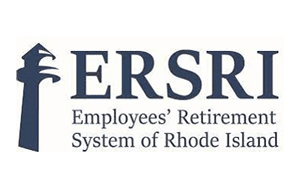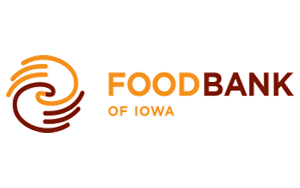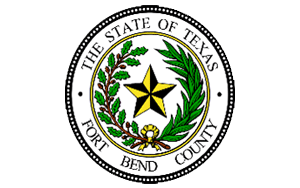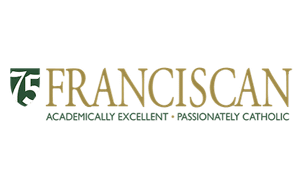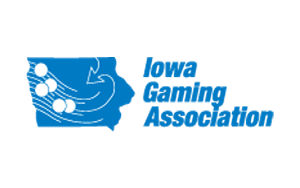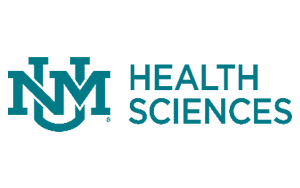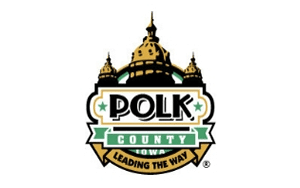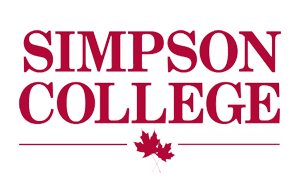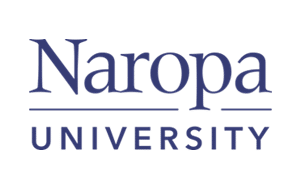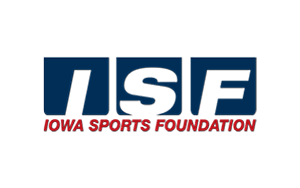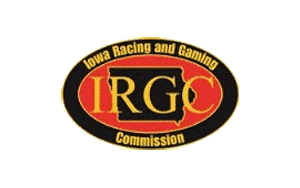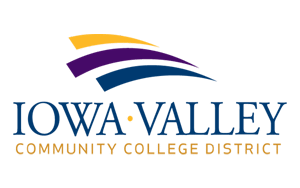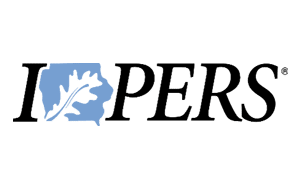 What Our Clients are Saying