Don't get left behind in this era of modernization. Accelerate your growth with eWay Corp.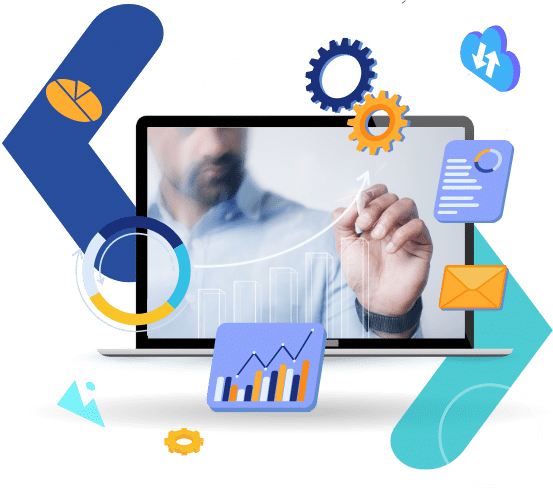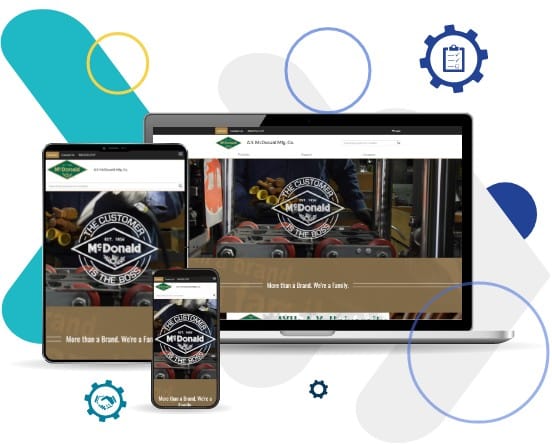 Improve Workflow, Decrease Costs
We evaluate each client to assess their needs, strengths, & weaknesses to create a custom game plan. Our team can deliver a highly-responsive manufacturing website design that's attractive, user-friendly, and engineered for lead generation. Most of the time, our manufacturing clients are B2B, a type of business that requires unique website functionalities and integration with systems like ERP, Accounting, and more. We take these factors into account during the planning stage, ensuring that the final product not only looks amazing, but is remarkably efficient.
Things Our Manufacturing Clients Expect
Modern design
Mobile-friendly websites and applications
Lead generation and eCommerce
Integrations with ERP, CRM, & API
Website speed & performance optimization
B2B-specific functionalities
User-friendly CMS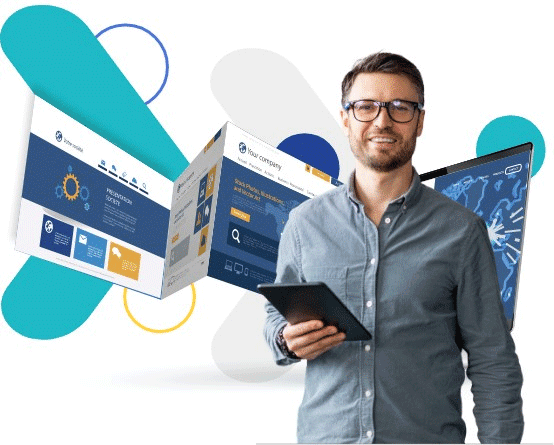 Solve All Your Workflow Challenges with eWay Corp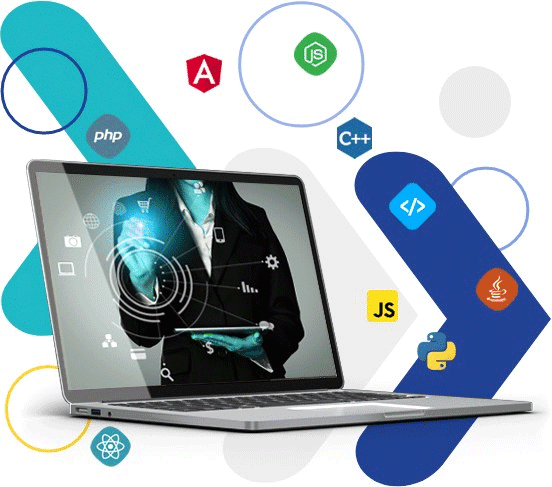 Manufacturing Software Solutions (MRP)
Our manufacturing-focused digital solutions are structured to help companies decrease costs and automate processes for new and old opportunities. We build custom, cloud-based MRP systems for our manufacturing clients, which provide reliability and high performance so that companies can spend time on output rather than procedures. We've got the resources and experience to provide time-saving, budget-friendly software that fits perfectly with your business model.
Key features:
Products & Categories
Bill of Materials
Material Inventory
Procurement (Purchase Orders)
Batch Processing
Quality Control Process
User & Role Management
Manufacturing Relationships, Distributing Quality
Let us help you invest in sustainable infrastructure so you can watch your business grow.

Manage your mission-critical manufacturing websites and applications with our 24×7 cloud support. eWay Corp's hosting platform on AWS guarantees scalability, constant monitoring, and support.

We use the latest tools and technology to build long-lasting solutions to improve your operations and bottomline. At eWay Corp, you get to see the most in-demand manufacturing tools serving you under one roof like MRP, mobile apps, IoT apps, and more.

Your technology infrastructure will receive 24/7 monitoring, ensuring that your data will always be safe and secure. The biggest problems manufacturing companies face are security breaches and data loss, but our partnership with AWS guarantees security on a whole new level.
Like What You See? Let's Chat.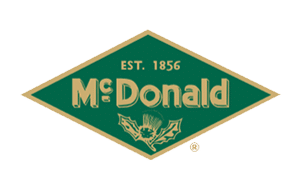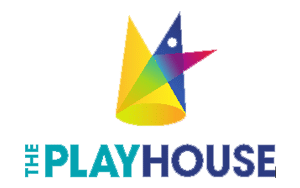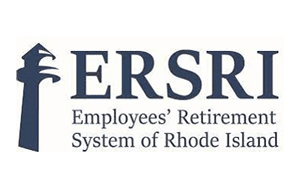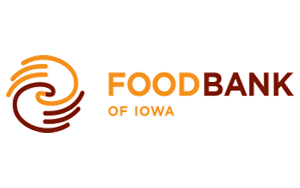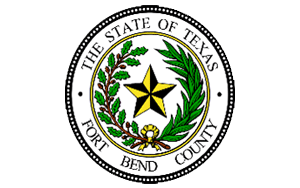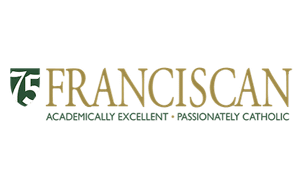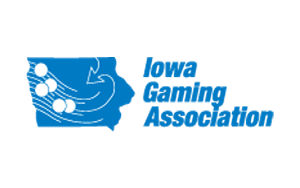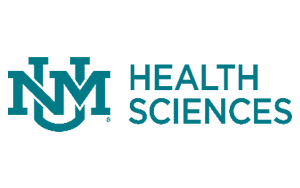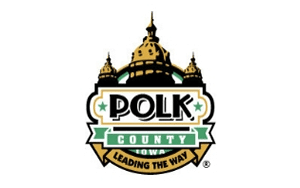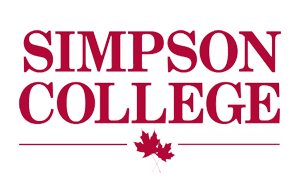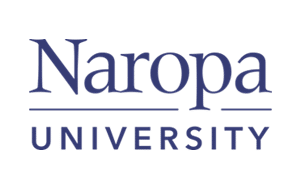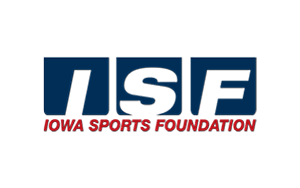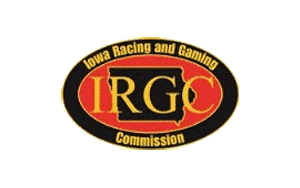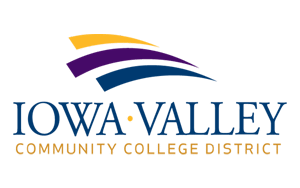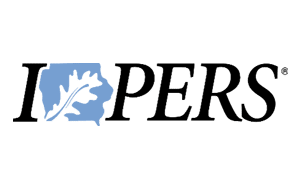 What Our Clients are Saying