Serving Customers, Saving Lives
We build digital healthcare solutions that improve care and put patients first.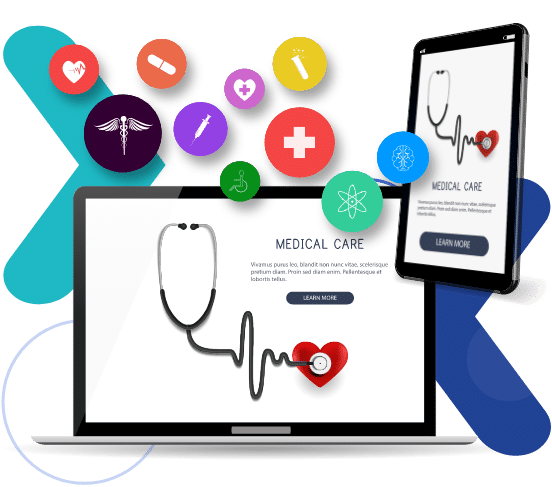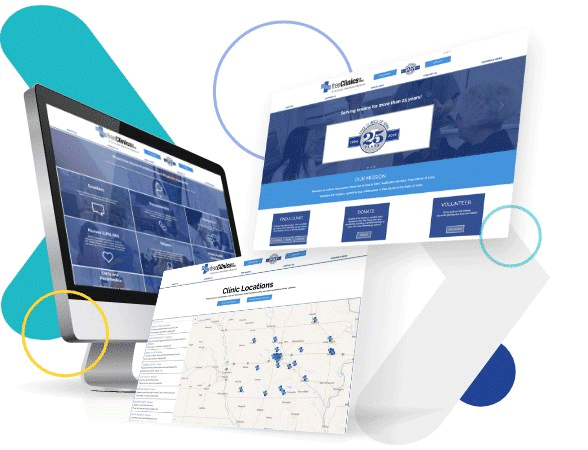 Your Healthcare Website Can Do So Much Better
Healthcare web and app development is an eWay Corp specialty. We value our healthcare workers highly, and we want their efforts to be reflected through a highly-functional, secure, and easy-to-use website. For hospitals and clinics, patients are the top priority, which is why many of these health systems have begun to incorporate patient portals into their EHRs (electronic health records). That's why, when eWay Corp develops healthcare websites, we take into account their patient priorities, as well as other important functionalities that are unique to the medical system's digital presence.
We understand that security and compliance are non-negotiable when it comes to any kind of healthcare software. eWay ensures its healthcare clients are given quality ADA and HIPAA compliance checks-the latter of which is further enforced through the AWS cloud.
Things Our Healthcare Clients Expect
Responsive design
Integration with EHR/EMR and other internal systems
Patient portal
HIPAA compliance
ADA compliance
Healthcare marketing services & medical SEO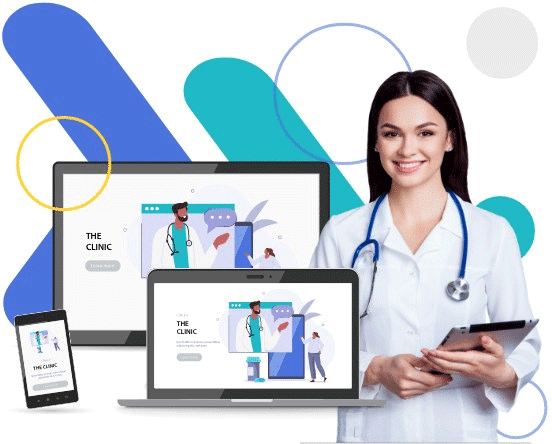 Build Purpose-Driven Healthcare Solutions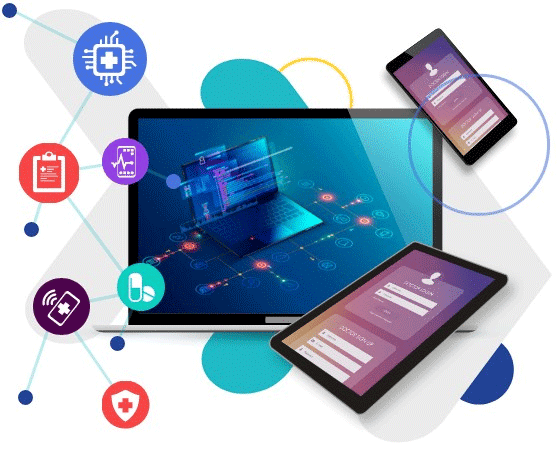 Healthcare Software Solutions
Our team has ample knowledge and experience when it comes to creating healthcare & medical software solutions. Our medical apps are cloud-enabled, allowing organizations to be scalable and prepared for the future.
Key features:
Developed on Azure app
Patient medical records
Record of visits & consultations
Prescriptions and printing
Reporting using Telerik Report
Signature pad device implementation to capture signature
Let's Redefine the Future of Healthcare
We Keep Your Healthcare Website Compliant and Secure

Build agile healthcare processes and collect data efficiently, so you can better manage your people and your results. With this simplified approach, you can keep health records safe, secure, and accessible for universal care systems, which lets you do what you do best take care of people.
Patient-Centered Experience

Streamline patient interactions and management by centralizing data with our healthcare application solutions. Your patients deserve your undivided time and attention, so let us help create a long-lasting digital environment that every doctor and patient can rely on.

Improve case management by taking an integrated and community-based approach to healthcare through digital outreach and management. By understanding your patient management solutions, you can provide patients with relevant resources and improve loyalty across the entire patient care journey.
Like What You See? Let's Chat.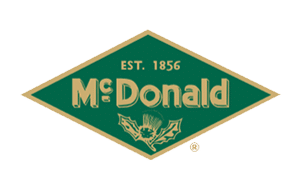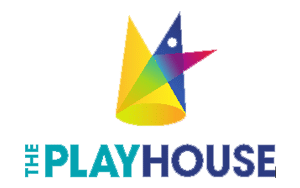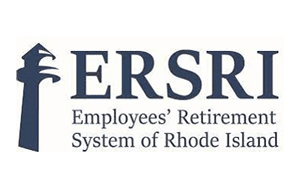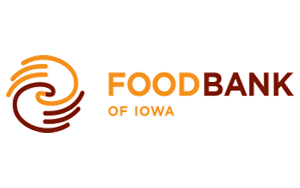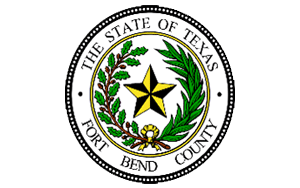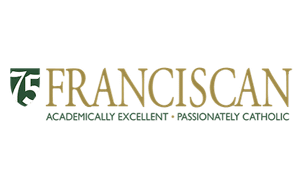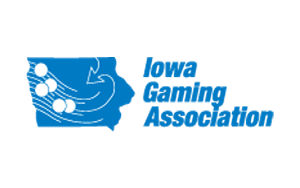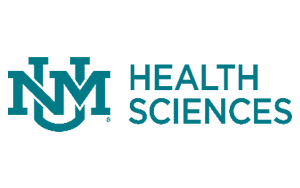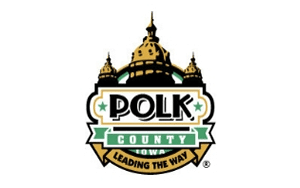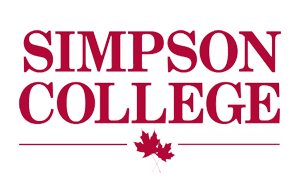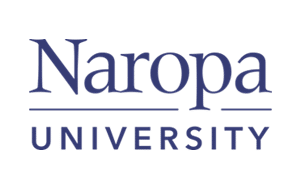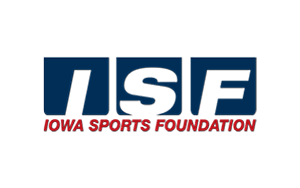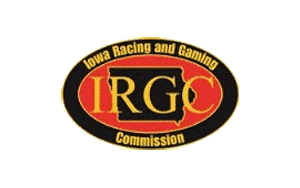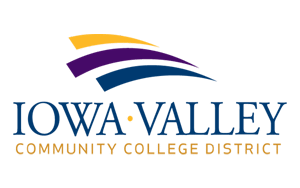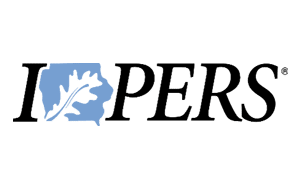 What Our Clients are Saying