Enhance functionality & efficiency with custom software development.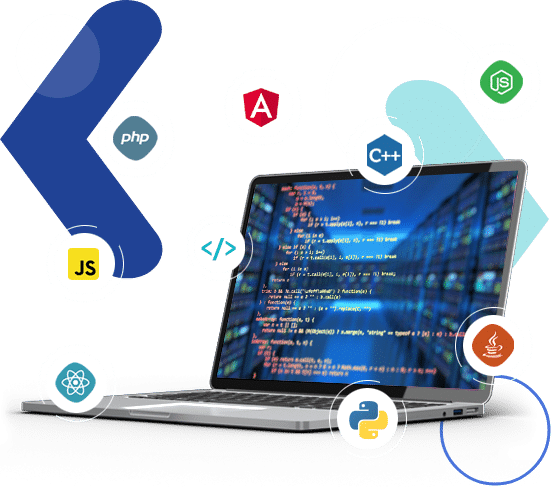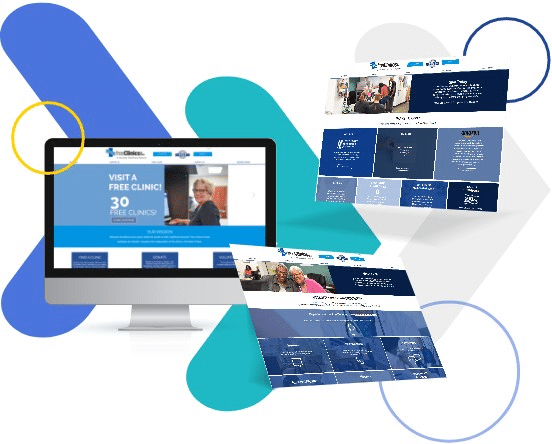 Software Development to Transform Your Ideas
Think of our software solutions as functionality boosters. You need a software development agency that not only enhances your digital presence, but creates custom software solutions that integrate with all of your current applications seamlessly.
eWay Corp is the expert when it comes to designing these affordable software solutions. Our team excels in building database-driven enterprise applications across a wide range of technology stacks.
When you work with us, your technology project gets the detailed attention it deserves without adding to your operating costs. You can focus on increasing revenue while we focus on developing your software and providing support.
When We Promise, We Deliver
eWay Corp understands that software isn't one-size-fits-all. We look beyond technology to offer viable & timely software solutions for your specific business needs.
Top-notch domain expertise
Filling your gaps with talent that speaks your language
The right team for the right project with optimized development costs
Reduced time-to-market, which lets you meet your software development goals twice as fast
Business-wide digital transformation through the latest technologies
Looking for Feature-Rich Custom Software Development Services?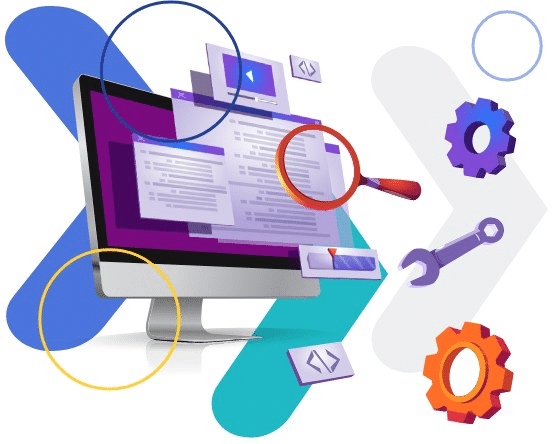 Our Software Development Services
Mobile apps development (iOS and Android)
Software integration
Custom software development
Application security
QA testing
Cloud & DevOps
Software Maintenance & Support
SaaS development
Managed Hosting of your application

Our team has ample knowledge & experience when it comes to creating healthcare & medical software solutions. Our medical apps are cloud-enabled, allowing organizations to be scalable & prepared for the future.

Over the years we've garnered substantial expertise in crisis and advocacy. Having worked with multiple government agencies & various public organizations, we are experts in creating software applications for problem solving, records management, & helping victims.

eWay Corp is an AWS Public Sector Partner. Our hosting infrastructure meets strict compliance requirements, such as those required by HIPAA & FERPA. State and local government agencies trust us with their technology infrastructure needs.
Like What You See? Let's Chat.
What Our Clients are Saying