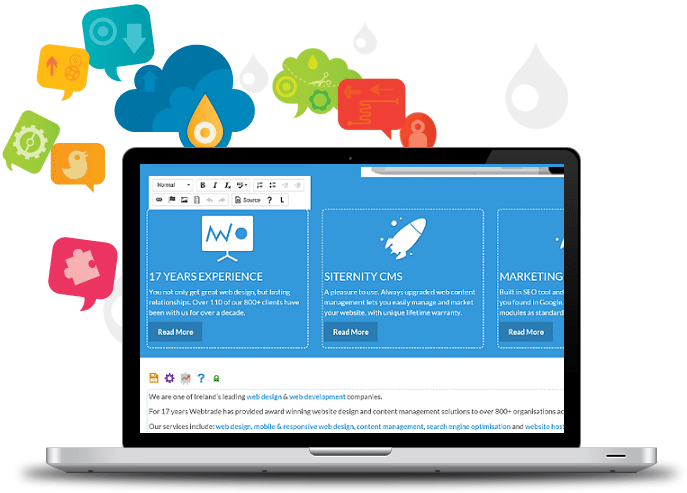 Effective content marketing is a vehicle for modern SEO. Just as wheels without an engine leaves you pedaling, content without an SEO strategy can't keep up in a digital marketplace. And just like an engine with no wheels, SEO without content is a shiny machine that goes nowhere.
Content needs SEO to stand out in the din of mediocre blog posts clogging up the internet these days, and Google has said that one of the top three ranking factors for organic search is "content."
But what does that mean?