Enhancing Your
Digital Journey
Supporting our customers is our obsession.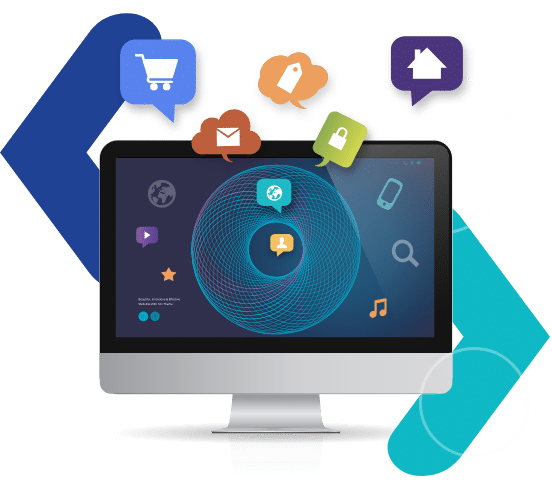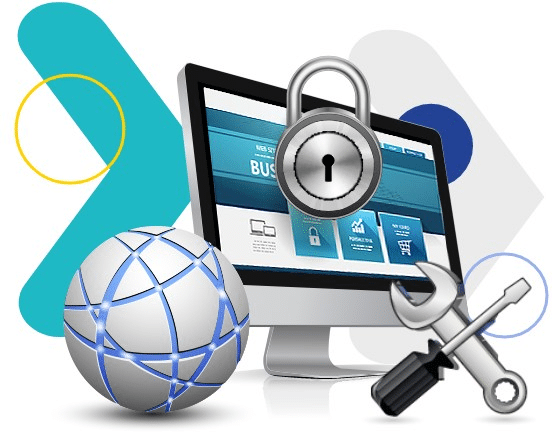 Whether you need website support services, ongoing maintenance, or additional technical support services to supplement what you already have, we've got your back.
Some of our clients have most of their development taken care of but just need a little extra support when it comes to specific issues or complex roadblocks. We love to fill in those gaps whenever needed, our team is trained to step in and deliver to the highest standards.
eWay Corp exists to build rewarding, lasting relationships with our clients by providing exceptional support. We'll work tirelessly until your problem is solved, and that's a promise.
Tailored Support
Service Level Agreement
Monitoring and Maintenance
Support Agreement
Vulnerability Assessment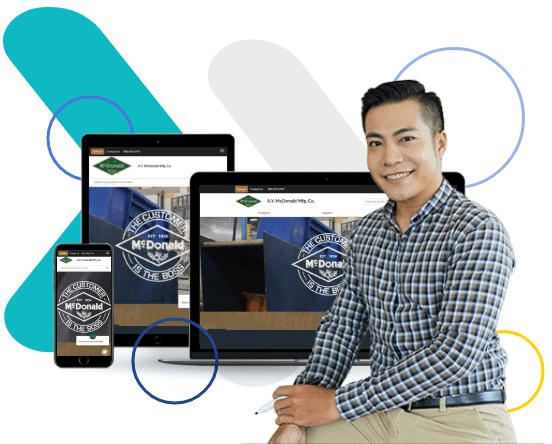 Say Yes to Our 24/7 Support Services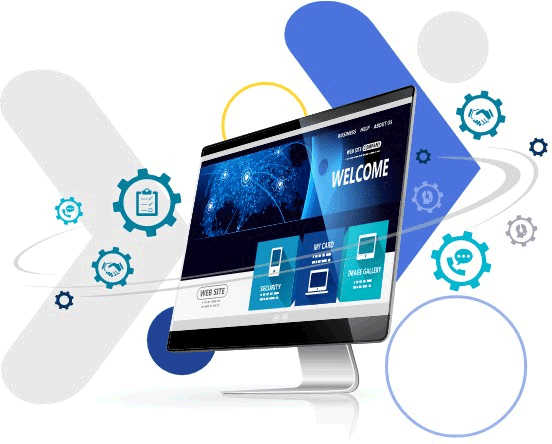 A secure, fast, and well-developed website is not enough. You need consistent and thorough maintenance to really see your online presence thrive.
CMS upgrades & maintenance
Software support
Cloud support & maintenance
Digital marketing assistance
24/7 customer service
Cloud support & maintenance
ADA compliance
Web & mobile design support
eCommerce maintenance & support
Support That Works With You, Not Against You
Innovative & quick solutions for all your challenges with 24/7 reliable support

A safe and secure website/application can set your business up for success and help you avoid compromised data, lost time & money, and wasted effort down the road. eWay Corp will help you achieve a secure website and can work directly with your IT team to determine the best plan to meet your company's security requirements.

Cloud management is all about deploying, maintaining, monitoring, and running applications in the cloud. Our cloud experts make it easy for your organization to host and manage your mission-critical applications in the cloud. Leverage our AWS hosting services to help bring the benefits of cloud technology to your business.

Your website is required by law to be ADA compliant and accessible to those with disabilities. eWay Corp ensures that your online presence not only follows ADA guidelines but cultivates a user-friendly experience for all visitors which, in turn, will lead to more loyal customers and support.
Like What You See? Let's Chat.
What Our Clients are Saying