Digitally Transform Your Learning
Enjoy the speed & efficiency of an eWay Corp higher education website.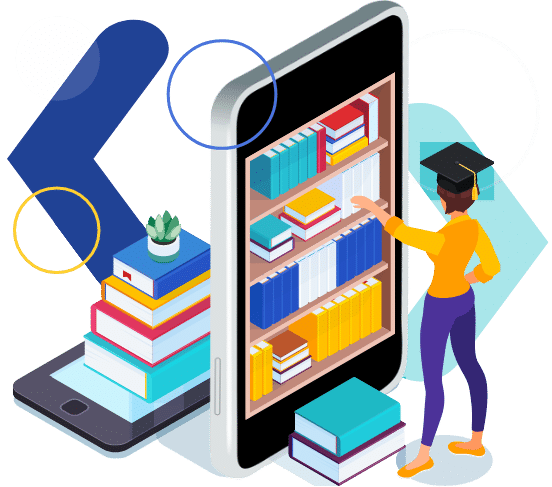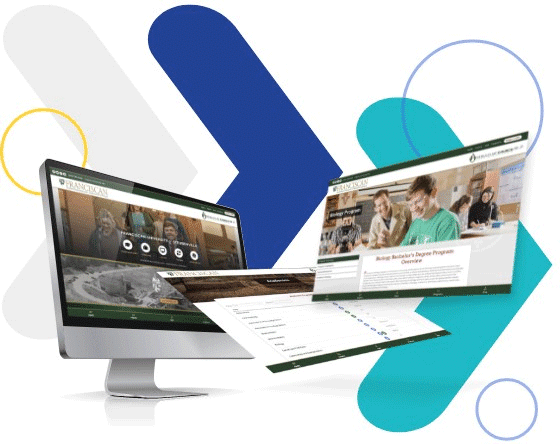 Higher Education Website Experts
Universities, community colleges, graduate schools, and trade schools all have one thing in common-they all require a versatile, dynamic website to communicate with students, faculty, parents, and administrators.
Most higher education clients are looking for a feature-rich, easy-to-use website that can be updated quickly and efficiently. Many schools and universities come to us with legacy systems in place that haven't been updated in years. eWay Corp has plenty of experience in higher education software & website projects, so we understand these institutions' unique requirements and considerations. We can build versatile websites full of features such as a searchable catalog system, faculty directory, and secure application form management systems.
Things Our Higher Education Clients Expect
Enhanced user experience
Searchability
High performance
Fit-for-you features
ADA compliance
Accessibility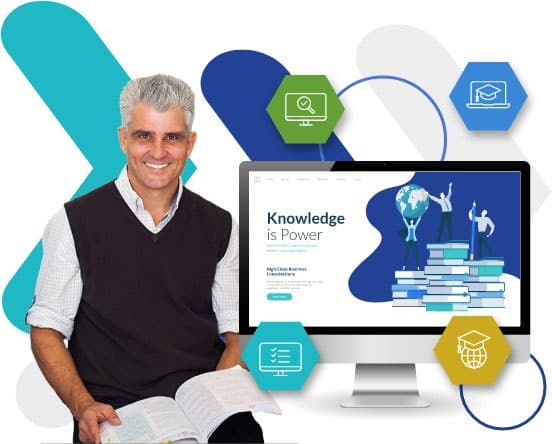 Make a Positive Impact on the Lives of Students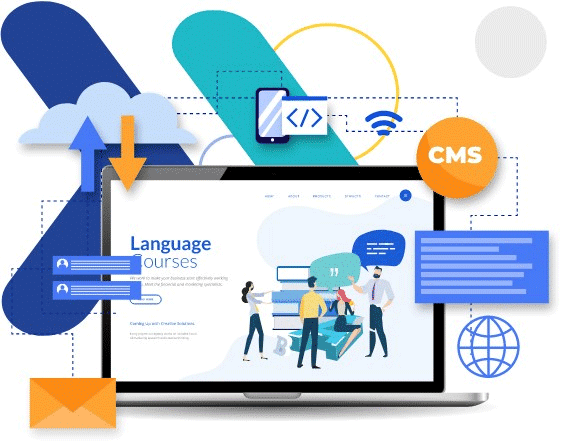 Choose a Platform for your Higher Education Website
eWay is an expert in custom higher education software & CMS website platforms, so you can trust us to lead you in the right direction. There's a broad range of expectations and requirements among colleges and universities. We may recommend WordPress to a smaller institution, Drupal to a larger university, and Cascade as a closed-source alternative. There is no one-size-fits-all, but there is a platform that fits YOU best.
We Succeed When You Succeed

A responsive higher education website keeps its users engaged and interested across multiple devices. At eWay Corp, our team ensures your website speed and functionality meets the expectations of your visitors, as well as the standards of Google Lighthouse.

It's common knowledge that most web searches occur on smartphones these days. eWay Corp ensures that your higher education website looks elegant on every device. Our quality assurance process includes checkpoints on every device, every step of the way.

Higher education isn't limited by borders, and our digital solutions aren't either. Our CMS platforms support countless languages and are set up to make translations a breeze for all institutions of higher education.
Like What You See? Let's Chat.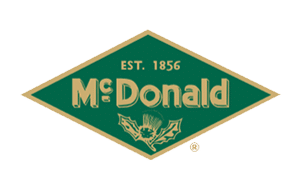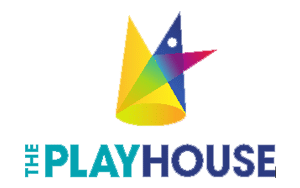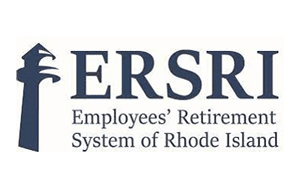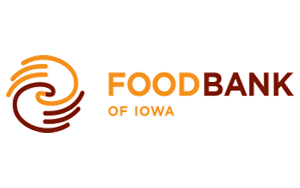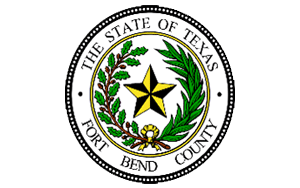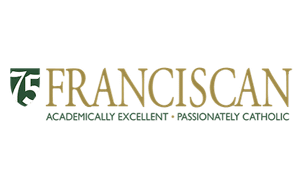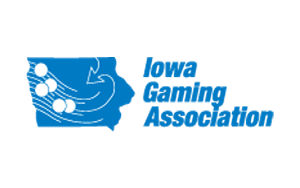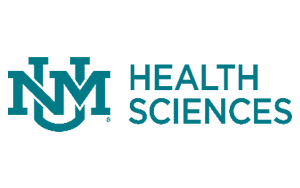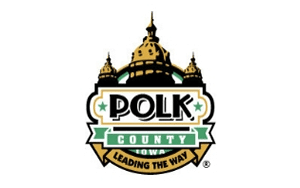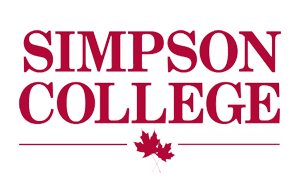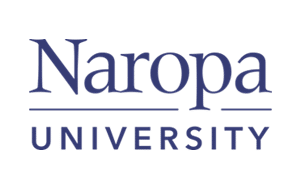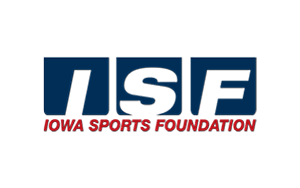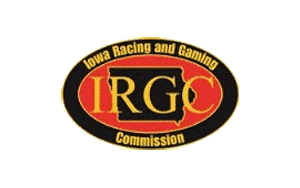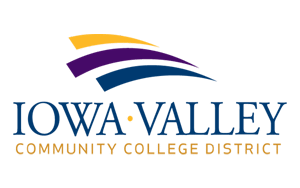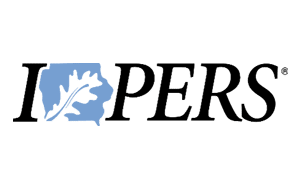 What Our Clients are Saying