Cloud Hosting & Infrastructure
Embrace the power of the cloud to deliver your software with speed & agility.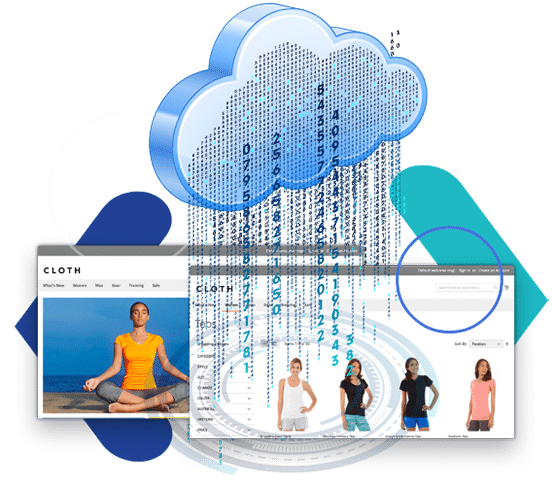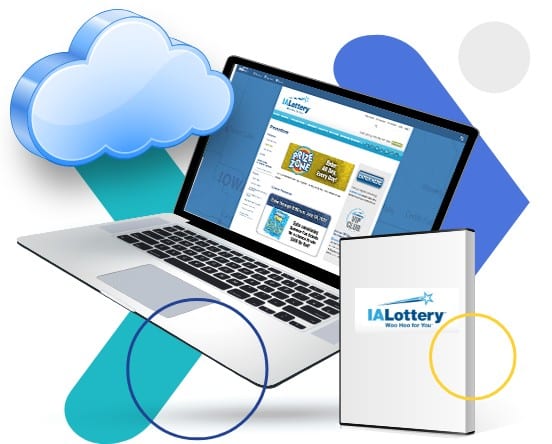 We're Leaders in Managed Cloud Services
eWay Corp is an AWS Solutions Provider for commercial and public sector businesses. With our credentials, you can trust us to protect your websites, data, and applications.
Our AWS engineers can help you achieve a well-architected framework for high-performing, resilient, and efficient cloud infrastructure for your applications and workloads. eWay Corp hosts, supports, & manages over 100 websites and applications on AWS.
Our Cloud Migration Approach
eWay Corp cloud infrastructure services team will help you identify your business & IT drivers. We will evaluate your infrastructure and design a cloud roadmap that will also accommodate your future business needs. Taking everything into account, we plan out an iterative approach that ensures minimal disruption to your business operations.
Review existing infrastructure
Assess all dependencies
Spot the best cloud hosting solution for you
Select appropriate tools to improve/replace the existing environment
Create final architecture diagram with optimal security
Provide disaster recovery and fault-tolerant options
Generate accurate estimate of time and cost for implementation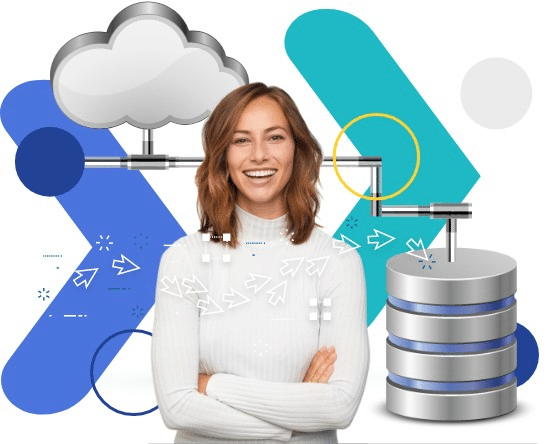 Ready to Leverage the Power of Cloud Computing?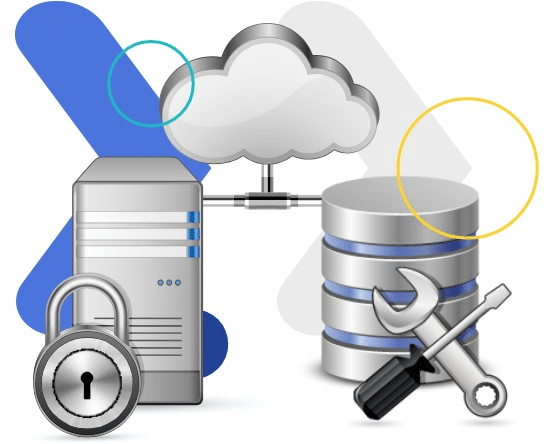 As an AWS cloud hosting service provider, eWay Corp offers multiple options to choose from. Clients can pick one of our Managed Hosting Packages or create a custom plan to fit unique needs.
We offer:
Cloud Migration Strategies
Reference Architecture
Support & Maintenance
Website Security
Disaster Recovery
Managed Hosting Services
DevOps
Managed Cloud Hosting On Demand
eWay Corp is an AWS Partner and Microsoft Cloud Solution Provider. This means we're in a unique position to bring the benefits of cloud technology to your business.

Amazon Web Services (AWS) provides low-cost, reliable, and scalable hosting services. The primary benefit of using AWS is to replace capital expenditure towards the purchase of hardware and software with on-demand virtual IT infrastructure for which you pay charges based on usage.

Our team offers Microsoft Azure cloud solutions with our extensive experience and expertise. Microsoft brings together a variety of IaaS, PaaS, and SaaS offerings, and as a Cloud Solution Provider, we are uniquely positioned to seamlessly integrate Azure with your business needs.

Cloud migrations can be tricky, which is why we have a dedicated team to guide you through the process. Successful cloud migration and implementation requires a rigorous end-to-end strategy with a special focus on protecting your data. Afterwards, we'll keep your data optimized, secure, and easily retrievable forever.
Like What You See? Let's Chat.
What Our Clients are Saying