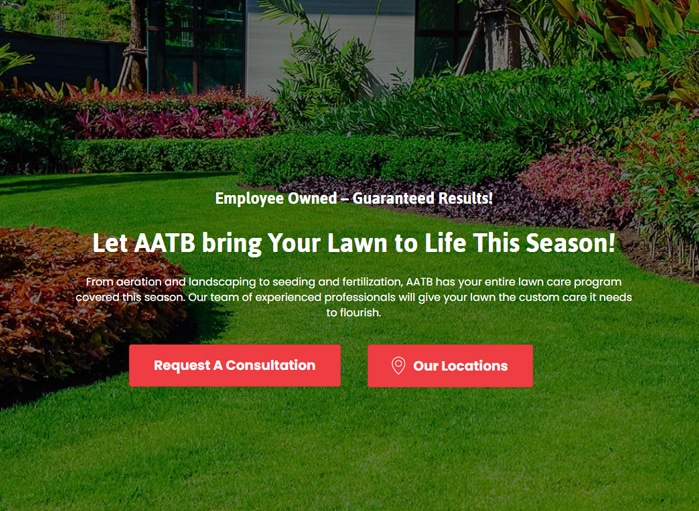 All American Turf Beauty SEO | Design | PPC
Lead Generation and Improved Digital Presence for a Local Business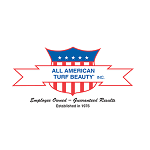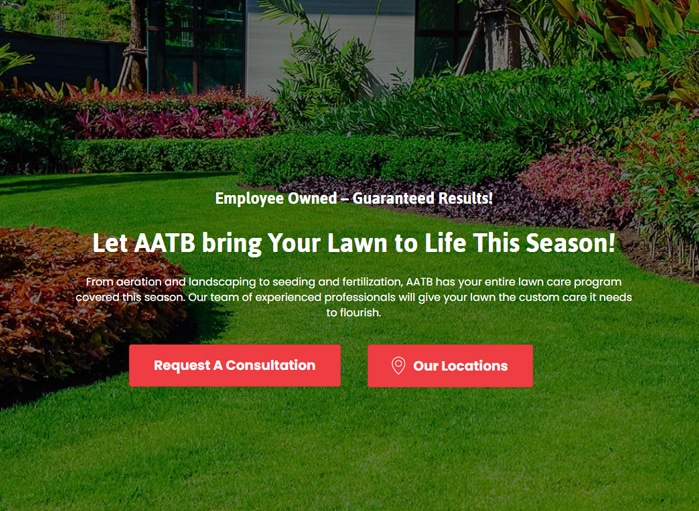 All American Turf Beauty is an employee-owned landscaping and lawn care service provider founded in Iowa in 1976. They have a long-running local business that is well known across Iowa. Over the decades, AATB has established itself as a premier expert in the lawn care field built on a foundation of tried-and-true experience.
Goals
Despite their positive reputation, All American Turf Beauty approached eWay Corp in need of assistance with their website and overall online presence. Their digital presence was minimal, and they were not generating much business from their website.
We needed to establish their digital footprint within the local target market while promoting and augmenting the brand reputation they had garnered over more than 40 years in the business. We needed to make sure they were reaching their target audience effectively. Their website was outdated, so we decided to build a mobile-first website. Our primary goal was to reimagine All American Turf Beauty's entire online presence including building a social media presence from scratch.
Solutions
Since more people use mobile phones or tablet devices to browse the internet, creating a mobile-First appearance was necessary. That required specific optimization alterations to improve the website's UI/UX and functional elements. Our next focus was on generating leads for AATB. Since the client had very few directions to specify for us, we had to start by defining our KPIs. We created ways to measure inbound traffic, identify new potential leads, capitalize on qualified leads, and define conversion rates to justify the success of the project according to each campaign.
When we started, they had a minimal social media presence. We had to engage customers and interested individuals with regular posts on various social media accounts. This was further enhanced by creating blogs targeting consumers who are highly active in social media. Currently, their website is visibly and equally attractive on mobile as well. Plus, they're enjoying a steady conversion rate. We continue to work with All American Turf Beauty to drive their marketing campaigns.
eWay Corp also provided the following
Defined KPIs with a focus on lead generation.
Identified specific strategic locations to gain conversions and successfully rank AATB high within their local business sphere of influence.
Optimized design and functional elements of the website to create a mobile-friendly interface.
Developed efficient digital marketing campaigns suited for a limited budget.
Established a social media presence with a regular posting schedule.
Sculpted social media messaging around specific pain points of customers in specific locations.
Created a blog schedule with SEO-optimized articles focused on relevant topics.
Created successful forms for effective lead capture