Manufacturing / Web Development /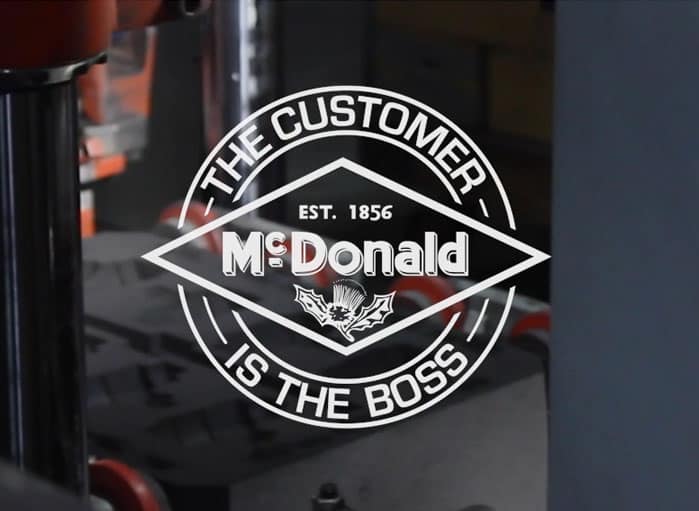 A.Y. McDonald Mfg. Co. Web Development | Security
B2B Website for a Manufacturing Company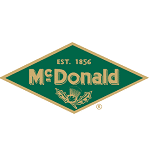 Manufacturing / Web Development /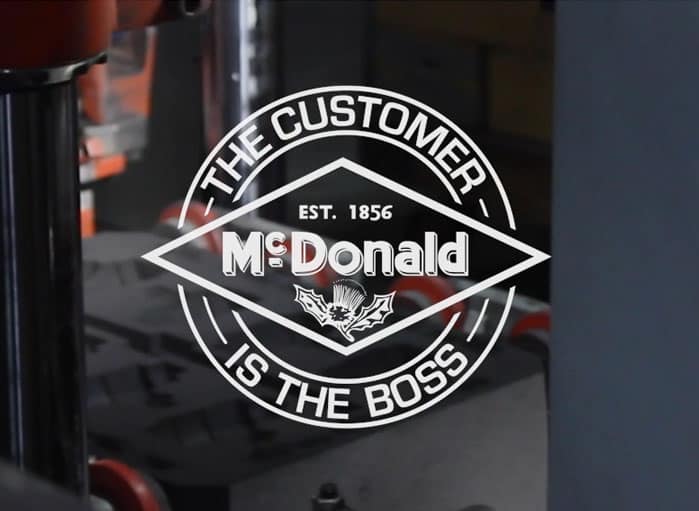 A.Y. McDonald is one of the leading manufacturers of industrial valves, pumps, plumbing, and natural gas products. The company has been in business since 1856 and has distinguished itself for its dedication to high quality and exceptional customer service. In fact, nearly all piping in L.A. County comes from A.Y. McDonald.
Goals
A.Y. McDonald Mfg. Co. is a leading manufacturer of water works, plumbing, pumps, and natural gas products. The company has distinguished itself with exceptional customer service and a proud tradition of quality and reliability since the year 1856. Their corporate headquarters, brass foundry, and main manufacturing plants are located in Dubuque, IA. They also have locations in Albia, IA, and Elizabethton, TN.
AY McDonald is a massive company with nearly 1 million utility, piping, and plumbing products. With such size comes new hurdles when it comes to website organization, product management, and B2B client analytics. AY McDonald knew they needed to make their website more efficient and wanted to incorporate specific tools that would allow their team to reach its sales goals, monitor order history, and keep track of their clients through employee logins.
Solutions
eWay Corp is a leading digital solution company that provides a wide range of products and services to its clients. We have developed a web application that allows all our clients including manufacturing to manage their accounts and orders in one place, along with the ability to track their orders, receive notifications when they are placed, and view their payment history. The system is secure and can be accessed from anywhere with an internet connection.
Our clients' success is our priority! That's why we offer tools to help them boost their sales and get the most out of their orders. We've added numerous useful features to the AY McDonald's new site, including a configuration portal (so they can change product pricing) and multiple user logins (so each of their employees can access their clients' accounts).
eWay Corp has a strong focus on security, so we use multiple layers of protection for the system. This includes using SSL encryption for all data transfers for the manufacturing company, using an intrusion detection system to detect any unauthorized access attempts, using anti-phishing technology to prevent fraudulent transactions from being completed and limiting access based on IP addresses only (the manufacturing client will not be able to log in from outside of the company). All data is stored in encrypted form on our servers so that no one outside of their organization can access it without proper consent.
eWay Corp also provided the following
Product configurator portal
Multiple user logins (so each user can manage their respective clients)
Price & Availability Tool
Site-to-site VPN
Custom analytics dashboard to measure/identify order history reports, successful logins, and how people use Price & Availability Tool on a granular level