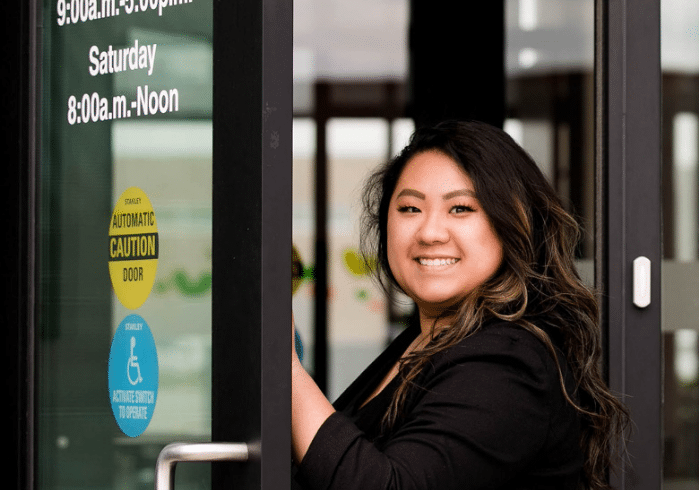 Bankers Trust Education Center WordPress | AWS Hosting
Educating Customers About Products and Services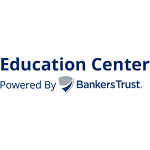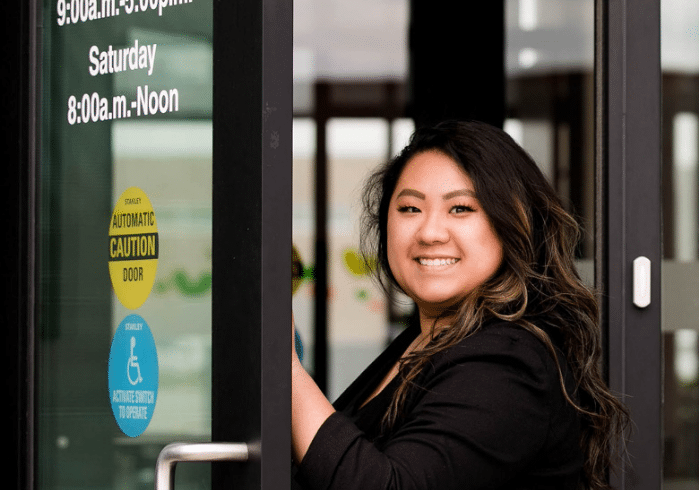 Bankers Trust is a corporation organized to perform fiduciary functions for its customers or beneficiaries. Bankers Trust wanted to promote itself as a more objective industry expert. They reached out to eWay Corp for help with increasing visibility without compromising their confidentiality or security.
Goals
For more than 100 years, Bankers Trust has been a leading financial institution for commercial and consumer banking services. Headquartered in Des Moines, Iowa, Bankers Trust is the largest privately held financial institution in the state. Bankers Trust offers their customers outstanding service and innovative financial solutions, including a tremendous selection of products and services
The Bankers Trust website was low on content. There was a dearth of information with very little scope for putting more information on the existing website. Bank websites are usually highly secured, and some information is not public. This is done for security reasons. Clients needed more information about their products and services. Increasing visibility was the need of the hour. Visibility would, in turn, ensure that clients got all the information they needed or wanted.
Solutions
eWay Corp created a separate, secure website hosted on AWS to address this problem. This new website was created to be dedicated to informing and educating customers about the products and services of Bankers Trust. Those looking for information on anything bank-related could go to this website and find the information they were looking for.
The new site was rich in information in the form of articles and newsletters. The articles were put in six different categories. WordPress was the preferred CMS. Extensive content search, tagging facility, tagwise article listing, and newsletter subscription are a few important features of this site. It was a fully responsive site that could be accessed from various devices in various resolutions. This gave customers information about anything, anywhere, anytime.
eWay Corp also provided the following
Promoted Bankers Trust as a more objective industry expert
Provided more information to customers to inform and educate
Built a more responsive website that ultimately increased their visibility
Showcased more information about services and products
Information on the go