WooCommerce 4.0 is finally here! It was released on March 10th, 2020. The major focus of this update is to move towards a more React-driven experience. This release comes with a set of impressive WooCommerce 4.0 features, but the most striking one is a new admin interface. What does this mean for you? Let's find out.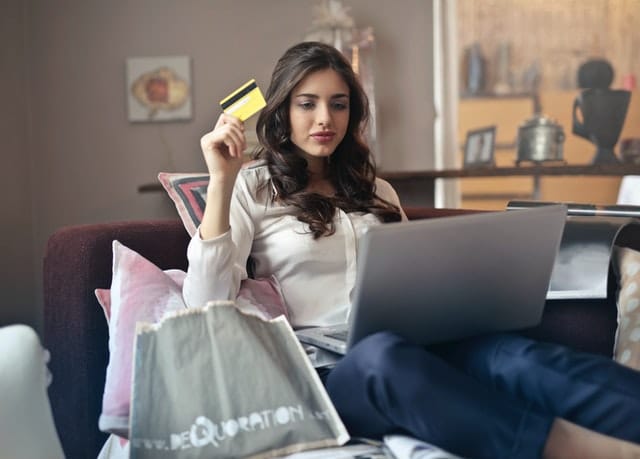 What's new in WooCommerce 4?
With a bunch of new WooCommerce 4.0 features, users can have a more efficient workflow with new reporting features and an improved management panel. By integrating WooCommerce Admin into WooCommerce Core, you'll get:
Improved store management tools
Advanced reporting tools & analytics
Improved notification experience
With the new WooCommerce admin interface, the user will have better reporting capabilities which allows comparisons and filtering. It's now easy to have a complete overview of the store's performance in terms of revenue, sales, and the most popular/highest-grossing products. Before the old reports are removed or the codes are deprecated, prior notice and ample time will be given to developers and users to take action.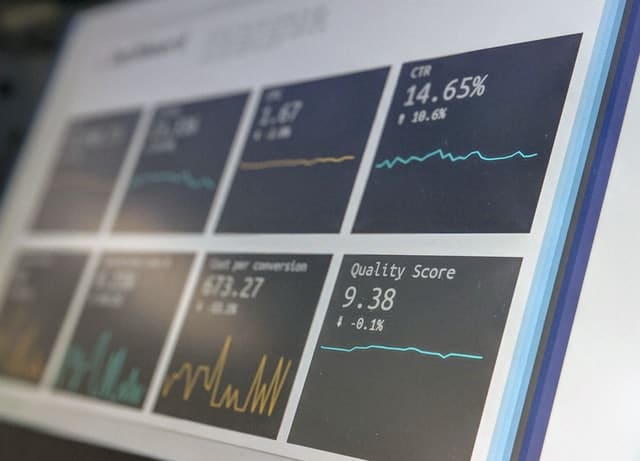 1. Improved WooCommerce dashboard
WooCommerce Admin is probably the biggest and most talked-about feature of WooCommerce 4.0. This JavaScript-driven feature will make life easier for everyone with a streamlined dashboard. This central dashboard has been built to simplify the workflow and create customized reports for the store.
With the filter option, you can categorize information, set data ranges, and choose the data that's important for you. You can fix the settings on a per-user basis if there're multiple users, which makes it easier for each member to find the information they're looking for.
2. Improved store management tools
There's a new Activity Panel which allows the users to access the management tools easily in WooCommerce. Now it comes with an inbox system which simplifies the notification process. No need to scour through the information that you don't need. With one simple click you can access:
Notices: reminds you of the additional tasks you need to complete
Orders: view data related to recent order (navigate through status, bill amount, customer name & time completed) with just one click
Review: take note of the customer reviews and responses for better online reputation management
Stock: keep a check on inventory to see products which are running low/out of stock
3. Improved reporting tools & analytics
Previously many users have complained about collecting and interpreting data as one of the major pain points of WooCommerce. Good news is WooCommerce 4.0 has a reporting feature which gives you an overview of the performance of the store. This feature not only optimizes the features of supply management, but also reduces expenses and helps to enhance sales.
Now you can have 14 different data points which offers a holistic view of total and net sales, the value of the average order, orders, and information about downloads, shipping, and returns.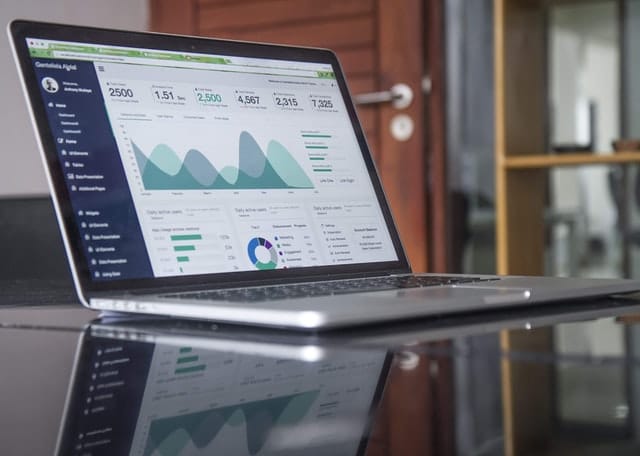 Additional WooCommerce 4.0 Features
There's a new Activity Panel with WooCommerce admin feature with better management of workflow. This workflow allows for consistent user experience with a desktop and mobile for all your customers.
Because of JavaScript, you can use this feature in all stores running on WordPress 5.3+. If your store is running on an older version of WordPress, the WooCommerce Admin will be disabled.
The technology behind WooCommerce Admin is known as Action Scheduler 3.1. This background job runner is already used for WooCommerce Core. The 3.1 version performs better by utilizing the custom tables and offers a great experience in stores with bulk orders.
Upgrading to WooCommerce 4.0
To ensure WooCommerce 4.0 compatibility with the existing platform, you first need to create a backup for your existing codes and data. If you're using an automatic backup service, you needn't worry as there'll be regular backups for the entire site including content, themes, plugin, and database.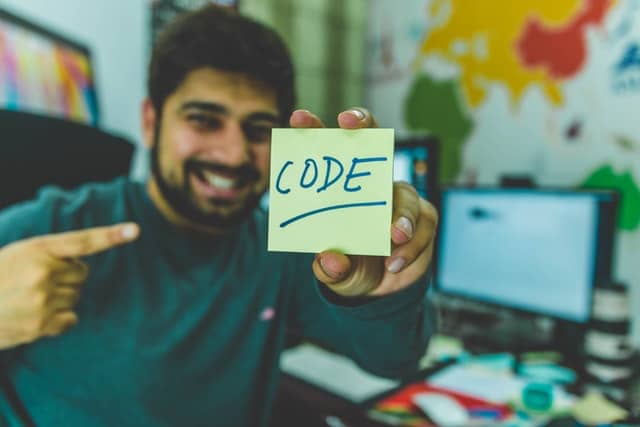 With a manual backup, you may have WooCommerce 4.0 issues as you first need to create a backup for your database and then use an SFTP head in your wp-content folder for creating a backup of theme and plugin files. If you have any existing customized file, you need a separate backup for theme files as well.
The newest release in WooCommerce has been in development since January 2020, but a lot of work started in from 2018. This 'major' release or WooCommerce 4.0 update is not fully backward compatible. There are sites which are still running on different versions of WooCommerce 3.x. It's better to test the upgrade on the staging site before upgrading the live store.
How it changes the online experience for companies
Here are some of the requirements for WooCommerce 4.0:
PHP version of 5.6.20 or greater than that (if you upgrade to an existing installation)
WordPress 5.3
MySQL 5.0 or greater. Experts recommend MySQL 5.6 or greater
WooCommerce 3.6.0 (if you plan to upgrade an existing installation)
It's still too early to understand the long-term effects of WooCommerce 4.0, so a few are still worried about potential problems. However, the platform has over a million active installations. It's a happy community that trusts the plugin and the new WooCommerce 4.0 features for their business. Are you one of them? Contact eWay Corp for woocommerce services.