eCommerce Solutions for Everyone
Strategize with us so you can sell more stuff locally and globally. eWay Corp specializes in B2B, B2C, & B2E solutions.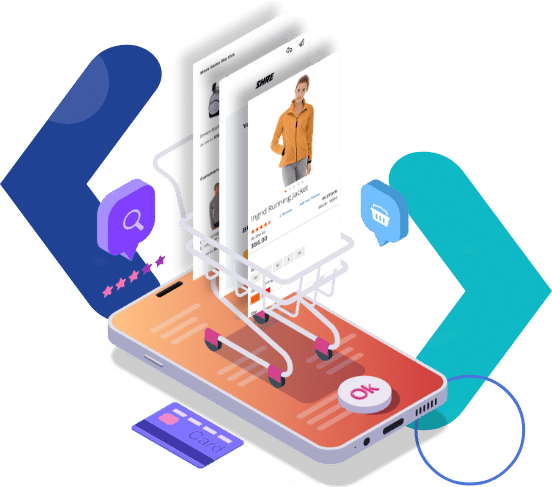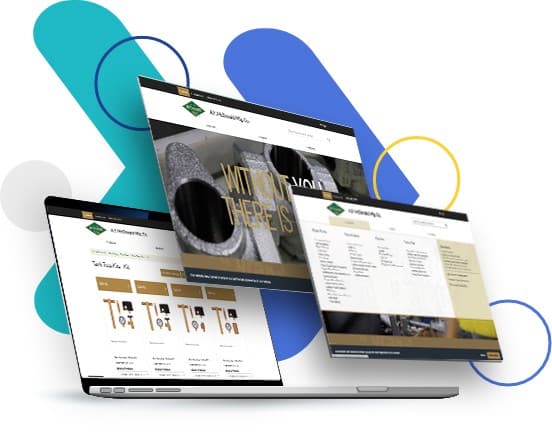 Starting & managing an online business doesn't have to be hard. Making you stand out in the crowded eCommerce arena is our obsession. Our eCommerce task force helps you strategically build your online presence with Adobe Commerce (Magento) & BigCommerce. With over a decade of eCommerce development experience, eWay Corp is here to deliver the best-in-class, omnichannel eCommerce solutions.
Different platforms are optimal for different needs & types of businesses. eWay Corp has an impressive track record of successful builds on Adobe Commerce (Magento), BigCommerce, VTEX, Woocommerce, Shopware, and Shopify. If you aren't sure about which one to use, our eCommerce experts are ready to help.
eCommerce is Our Specialty
With our eCommerce experts by your side, you can relax. Drive more online traffic, increase sales, build a buzz, & connect to your customers wherever they are. Don't worry, we got this.
Effortlessly manage your store
Engage with your customers
Simple payment & checkout options
Straightforward tools that make compliance easy
24/7 support services at your disposal
AWS hosting keeps your store fast and secure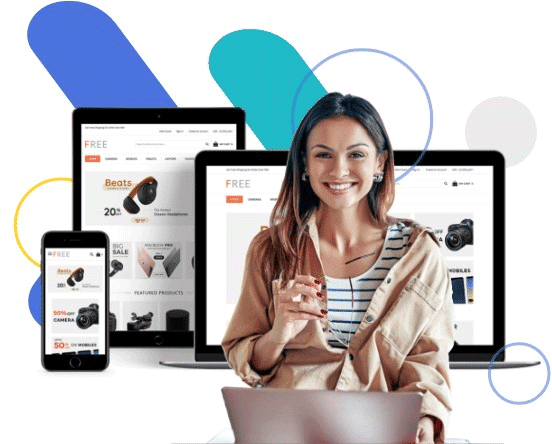 eCommerce is the future, don't get left behind.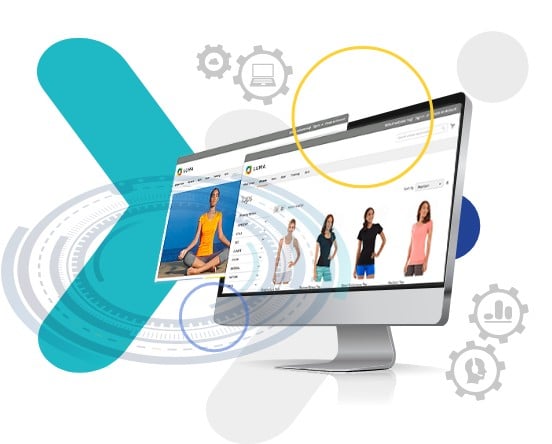 Our eCommerce Solutions & Services
eWay Corp's team of eCommerce strategists and developers are trained in multiple eCommerce platforms and are ready to handle your unique requirements and integrations with third party services.
Brand Identity Development
eCommerce Strategy
eCommerce Migration
Magento, BigCommerce, Shopify, Shopware, & WooCommerce
Magento Managed Services
3rd Party Integration (PIM, ERP, OMS, Tax, Payment, Email, CMS, CRM)
Performance Audit
Magento Training
White Label Services
eCommerce Solutions That Go Above & Beyond
Sell anything online with custom eCommerce solutions by eWay Corp

Boost eCommerce SEO & develop a clear customer journey with customizable URLs. 44% of online sales begin with a simple Google search. Leverage our SEO expertise to ensure you're at the top of those search results, every time. eWay Corp's extensive keyword research is the foundation of our eCommerce strategy for longterm success.

Leverage our eCommerce website design solutions & our advanced marketing tools to help customers cross the finish line to purchase. Never worry about trying to figure out average order value, customer lifetime value, or other key metrics again with centralized reporting data & performance monitoring.

Our eCommerce team helps you create compelling eCommerce websites, content, & shopping experiences with a focus on continuous improvement. Manage quotes with the same ease as orders & use the same branding across all your sites without the hassle of multiple instances. Use AI-driven product recommendations across key touch-points to drive higher conversion rates.
Like What You See? Let's Chat.
What Our Clients are Saying