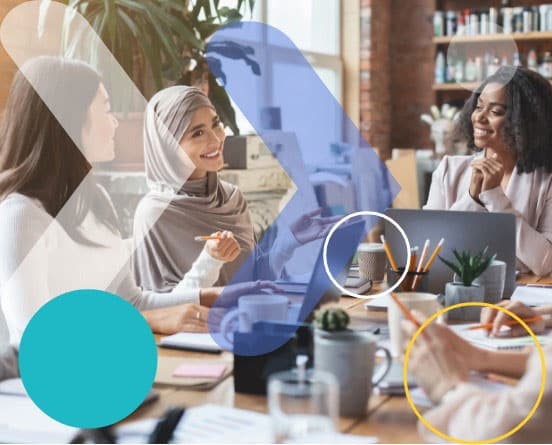 We are a thriving squad of developers, designers & marketers, pro-coders, and think-tankers working towards a mission to provide innovative and affordable technology solutions tailored to meet the needs of different business models.
Come be a part of a company that is changing the way businesses operate. Work alongside smart, risk-taking people who are working for the next big thing in the web & software industry. We're looking for passionate individuals with an analytical mindset, who are obsessed with the idea of solving problems, much like the rest of us. If you're creative, hardworking, and passionate about finding solutions to complex problems, we'd love to hear from you.
At eWay Corp, it's about collaborating smartly to address & solve all kinds of digital challenges. We're channeled by our work ethics and strong values. We are forging a digital future for everyone. We connect people, devices, and services to help build smarter communities.
Our Skill Development Certification Programs
Training & ​certification
Corporate​ training
Company-sponsored training​ & development programs
Partner-led training programs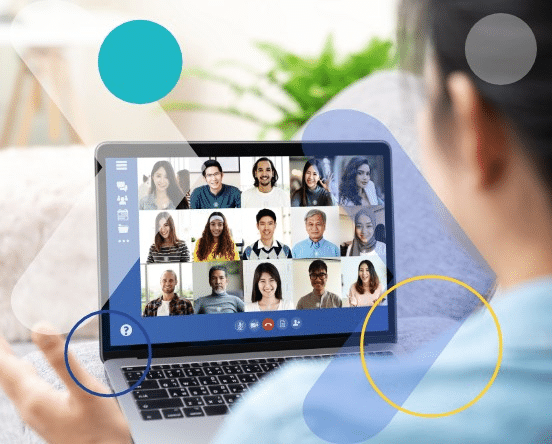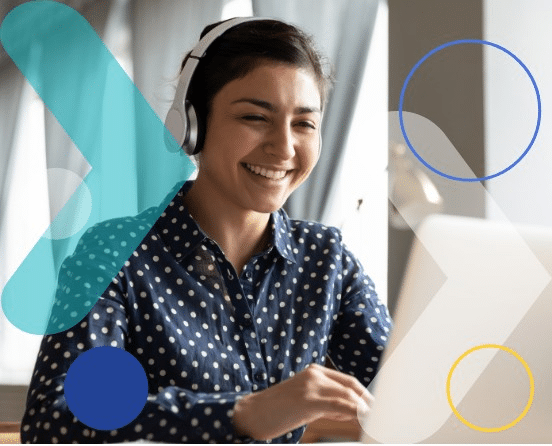 Remote & hybrid work model
Medical insurance
Leaves & holidays
Flexible work hours
Skill development & certification
Explore New Opportunities