Web security is not a luxury, and it definitely shouldn't be overlooked. As businesses continue moving online, ensuring your website's security and consistent accessibility for customers becomes crucial for the success of your business.
According to WebARX, around 30,000 websites are hacked each day. The type of attacks vary, but the consequences often include large financial and organizational problems, which can't be ignored. A single cyber-attack can roughly cost a business $200,000.
Besides financial trouble, a hacked website could do substantial damage to the brand image of a business. As a matter of fact, 60% of businesses close their operations within 6 months of a hacking attack.
Despite all of potential consequences, only around 14% of business owners consider themselves well prepared to tackle an attack on their site and defend themselves.
Fortunately, there are ways you can secure your business website properly and protect your brand from any cyber-attack. Here are the steps businesses can take to ensure the security of their website.
Effective Web Security Solutions for your Website's Security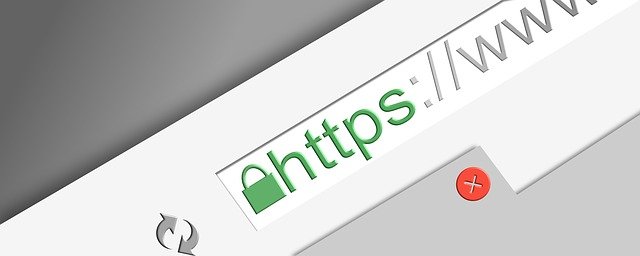 1. Get an SSL Certificate
SSL (Secure Sockets Layer) builds an encrypted link between a client and a host. In simpler words, SSL sets up a secure connection between the web browser and the web server.
Websites that use SSL protocol are served on domains starting with 'https://' rather than 'http://'. Companies doing business online should note that it's critical to have an SSL certificate on their website for users exchanging any potentially sensitive information.
You can easily buy an SSL certificate through your hosting provider or any cyber security solution providers. SSL might already be included in your CMS (Content Management System) right from the get-go, such as CMS Hub. For businesses that need help choosing an SSL certificate, there are several helpful buyers' guides out there to aid them, and website security companies are also equipped to help you with this.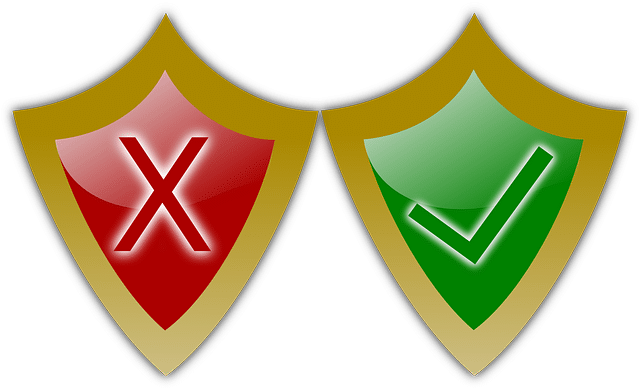 2. Employ Web Application Firewall
A web application firewall (WAF), one of the most effective web security solutions, sees the traffic reaching a website, and blocks specific traffic as per web security guidelines. A WAF can prevent harmful bots or hackers from reaching your website, as well as safeguard you from cross-site scripting, DDoS (Distributed Denial-of-Service) attacks, and other troublesome attacks that may take the site down.
3. Use a Global CDN
A content delivery network (CDN) is a group of connected servers, which perform the job of delivering your site to end-users around the world.
If your website is hosted on a single server that you manage, the server must handle all of the traffic coming to your website. If you don't employ a global CDN, the central server you use could get overwhelmed due to traffic, increasing your website's vulnerability to DDoS attacks.
Using a global CDN for to serve your content distributes the traffic across this system of servers, boosting your website's security. As a plus, CDN use will significantly increase your website's speed.
Not only will this enhance the overall user experience, but it'll also help you attain a higher ranking in organic search results.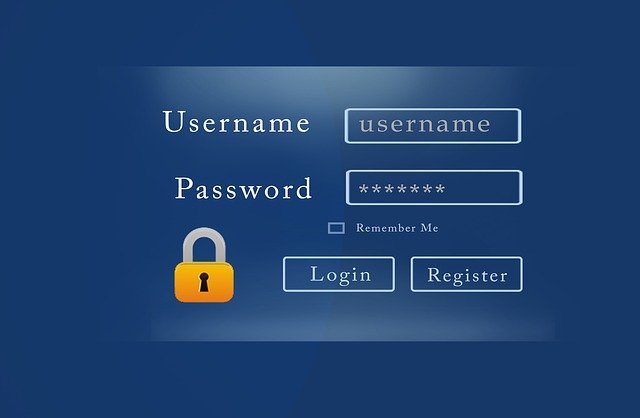 4. Use Strong Admin Passwords
Most of us know the importance of having strong passwords. With weak passwords, hacking your website is quite easy, especially when you use an open-source CMS like WordPress. So, make sure administrative passwords have an adequate length, aren't associated with personal information easily found online (for example, your pet's name), and don't resemble any actual words.
To help with this, there are several strong password generator tools available that can be used. Ideally, your site should only accept strong passwords, and make sure you change the password every 90 days (about 3 months). Although it's tiresome to update your password continuously and remember the new passwords, you'll sleep more peacefully knowing your website is secure.
5. Implement Bot Blocking
Google's friendly spider bots crawl websites to collect information for indexing sites efficiently. But there are also malicious bots that steal sensitive information from websites, which can be sold and utilized with malicious intentions.
DDoS attacks, which involve several systems targeting a single network, resulting in overloading and crashing, can also be carried out by bots. They can also excessively inflate traffic analytics, which leads to an overall misrepresentation of those analytics.
Protect your website from all these risks by employing web security protocols and solutions that protect sites from bots and malware, which will effectively and efficiently block these known troublemakers.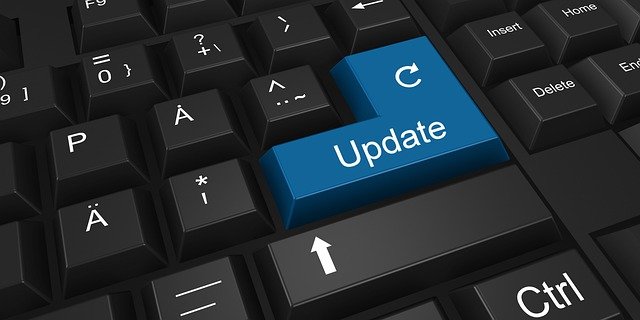 6. Install Regular Software Updates
We know that whenever a reminder for a software update comes up, it's tempting to click the 'skip' button. However, updates fix security loopholes in the system. For websites running on open-source platforms like Magento, Drupal, and WordPress, owners must be alert since hackers can easily take advantage of outdated websites.
7. Use a Website Monitoring Service
A simple yet effective way to ensure your website's long term security is by implementing a website monitoring service. With these services, you can stay informed about your website's performance, whether any outages that should be addressed and if your website has any vulnerabilities that should be fixed.
These services can help IT teams proactively sort out issues as they come up, instead of waiting for these issues to escalate and cause major damage to businesses.
To Sum Up
A secure website offers you several key benefits like a boosted ranking on Google, heightened trust among existing and potential customers, and increased conversion rates. Additionally, websites with HTTPS have a secure website labeling by Google in the Chrome browser, which also supports businesses.
So, make your website's security a priority now, if you haven't already. If you're looking for a direction or need any help with implementing website security services in your business website, our website security experts can help you. Let's talk today about our website protection services and cyber security solutions.