With online shopping being the trend of the time, eCommerce development has been in demand for several years. This demand has resulted in the emergence of different eCommerce development platforms. Magento is a well-recognized eCommerce development platform having many innovative features. Magento eCommerce development platform is loved by online marketers and developers for its host of beneficial features.
To create robust and futuristic Magento eCommerce solutions, it is helpful to keep an eye on the latest Magento eCommerce development trends and follow them. This post discusses some of these trends following which can give an edge to your Magento solutions.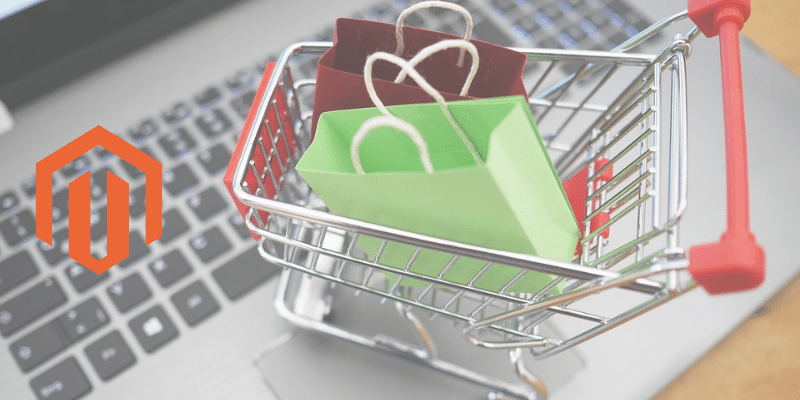 Magento eCommerce Development Trends
1. Headless Commerce
With the headless commerce trend, sellers and merchants are shifting from monolithic systems to headless architectures and slanting microservice stacks.
These offer improved agility and performance. Headless commerce can allow you to develop applications in parallel as well as facilitates scaling and isolating microservices.
This enables you to efficiently launch front-end experiences like Progressive Web Applications (PWAs).
2. AR/VR
The advent of Augmented Reality (AR) and Virtual Reality (VR) technologies has created a revolution in different industries. These technologies have turned out to be greatly advantageous for Magento eCommerce website development.
Some online shoppers complain about not being able to view certain items. AR and VR technologies are effectively filling up such gaps when it comes to online shopping. Marketers and eCommerce developers are realizing the benefits of integrating these Magento trends.
For example, AR technology allows shoppers to visualize items in the real world. Moreover, shoppers can get to know whether a product meets their demands or not.
Virtual reality can establish a connection between the real and virtual worlds, which offers a great virtual experience altogether.
The fabulous Magento eCommerce development trend of the use of AR/VR technology is certainly ruling in 2021.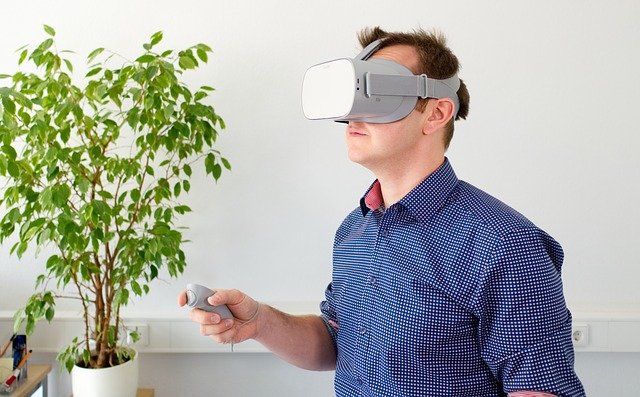 3. Voice Commerce
As 2021 comes to a close, smart speaker individuals will increase by about 20%. In the upcoming year, smart speakers will serve as the ticket to online shopping.
Many online sellers are already incorporating voice commerce in their e-stores. Incorporation of the voice commerce trend in a Magento eCommerce web development strategy will result in higher ROI (Return on Investment).
The following are a few ways you can incorporate voice search in your e-store:
Adding new skills to Google Assistants and Amazon Alexa
Optimizing content for appearance in voice queries
Providing voice-based navigation on your app or website
Having a simple flow for product purchase via voice search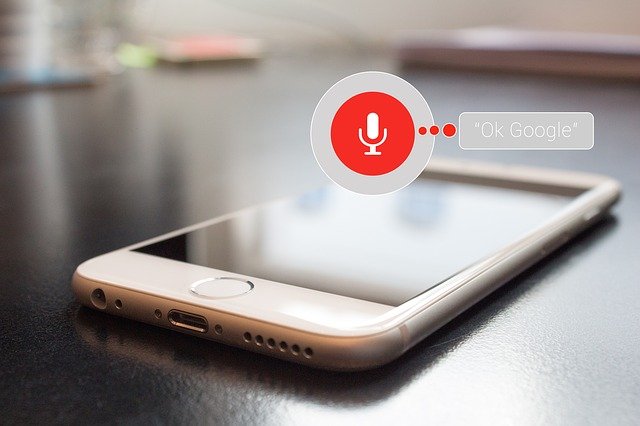 4. Artificial Intelligence (AI) and Chatbots
Artificial intelligence and chatbots are being widely used currently as they help eCommerce businesses offer great customer satisfaction. AI offers businesses insights into the behavior of customers in terms of buying intent, product browsing, and purchasing tendency. This helps businesses provide a customized shopping experience to customers.
Another prominent Magento eCommerce development trend is the use of chatbots. Chatbots are small pop-up boxes you can find appearing on the bottom right corner of websites, where customers and prospects can chat. These tools are highly effective in delivering great customer satisfaction. Employing chatbots also saves the cost of having a 24×7 customer support team.
Summing Up
Leveraging these Magento eCommerce development trends can help you build cutting-edge Magento eCommerce solutions that are loved by your customers as well as drive revenues. Having a professional Magento web development company by your side can help you seamlessly incorporate these trends in your solutions.
eWay Corp is a reputed custom Magento development and Magento eCommerce website development company that can efficiently build a futuristic Magento solution for your business. Hire our Magento eCommerce development services to experience high service quality at affordable prices. If you have a Magento eCommerce website in mind, we will be happy to help you!