If 2018 was the year of influencers where are we now? Influencer outreach is one of the few strategies which have received a repeated buzz with content marketing taking a backseat in recent times. So, should we mourn the sad demise of content marketing solutions? Truth be told, influencer marketing and content marketing are two important parts of the same puzzle. Let's find out how they can help each other for effective brand promotion.
Influencers are the biggest content creators these days
Most brands have saturated the market with content. How can you differentiate yourself from the pack? There are two ways to do it. Create amazing content and team up with the influencers. Or simply take the help of influencers for an effective content strategy. Influencers are always in the process of creating engaging content for their audience. They know their audience and know what kind of content will appeal to them.
In the process of distributing content, we often forget that storytelling is a classic technique that can never go wrong with your audience. It is especially effective for B2B strategies. Gone are the days of straight-up promotions and advertisements. Connect with your audience with a story that is close to the brand. Collaborate with an influencer to share an experience related to the brand and create a difference in your content marketing solutions.
Pick up a few issues or questions which your target audience is facing in their business. Use the content marketing platform to address those issues. Co-authoring a piece of content with an influencer not only leaves a positive impression but lends authenticity to the message.
A Big High Five to SEO Strategy with Influencer Outreach
Have you heard about DA or Domain Authority? In simple words, they have a great impact on your search rankings. And influencers happen to have high domain authority. When your influencers link your brand to their content, you get more backlinks and resultantly more traffic. People trust organic search listings more than paid ad results. And this helps to build brand credibility.
Successful content marketing solutions are incomplete without reviews and testimonials. They are probably some of the best forms of content which motivate people to make a purchase. Use social media platforms like Instagram or Facebook to drive user-generated content and stories which trigger enthusiasm.
Millennials are always eager to know about services and products from people who have first-hand experience. Before they invest, they will want to know about the performance of a product. They rely hugely on the opinions and advice of influencers. People are happy to make an informed decision. And if you add an influencer touch, your sales figures will double.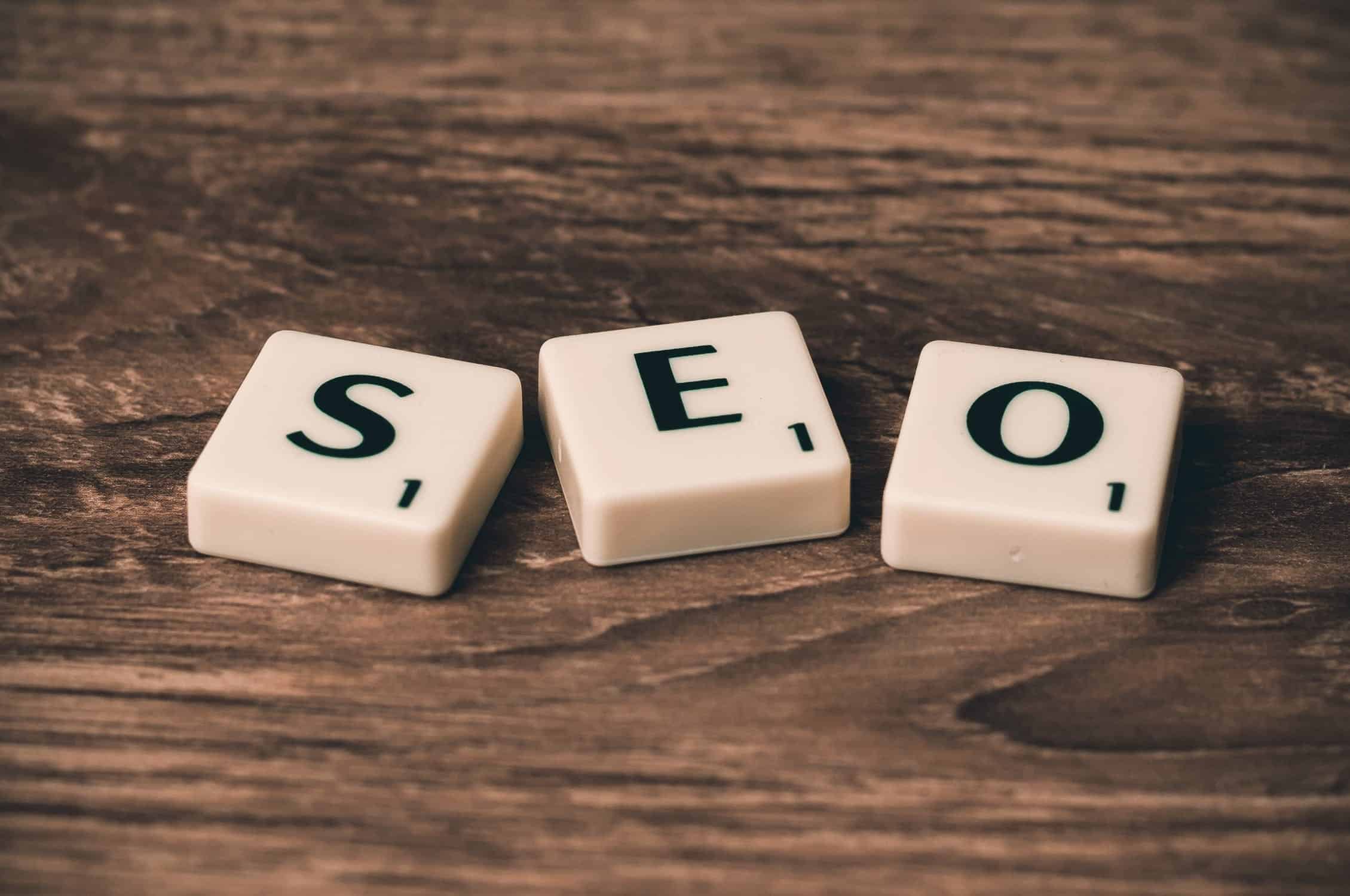 Variety is the Spice for Effective Content Marketing Strategy
Till a few years ago, eBooks and blog posts have been the go-to content for both B2B and B2C businesses. These still remain powerful content formats, but the new-age audience is probably looking for something more. It is time to up your content game and bring other formats, especially if you are involved in digital marketing.
Your content promotion strategy can have a mix of videos, static content, AR/VR content and interactive pieces. Experience an all-time high in audience engagement with this revised strategy. Search for new ways to present your content through interactive means like quizzes. Remember, your content marketing solutions should be unique.
Always remember that your content should be influential enough to motivate consumers. And where influencers come handy. People trust people and influencers sell their experience. As a brand, you will receive the best value from the way influencers create content around their experience.
Macro or micro-influencer; is there a difference?
Yes, there is a difference and what divides them is not only the number of followers but also the way they individually add value to a brand. Of course, big influencers will still have their share of market value. But now brands have realized that less is more, and micro-influencers are more effective in catapulting the sales of small businesses. The smaller the audience, the more targeted and engaged they will be.
A micro-influencer is instrumental in bringing qualified sales leads which can actually turn into conversions. Just think of a small business that is looking for an increase in local engagement. A micro-influencer with a strong regional following is someone your brand should be reaching out to. Customize your content marketing solutions as per your requirements.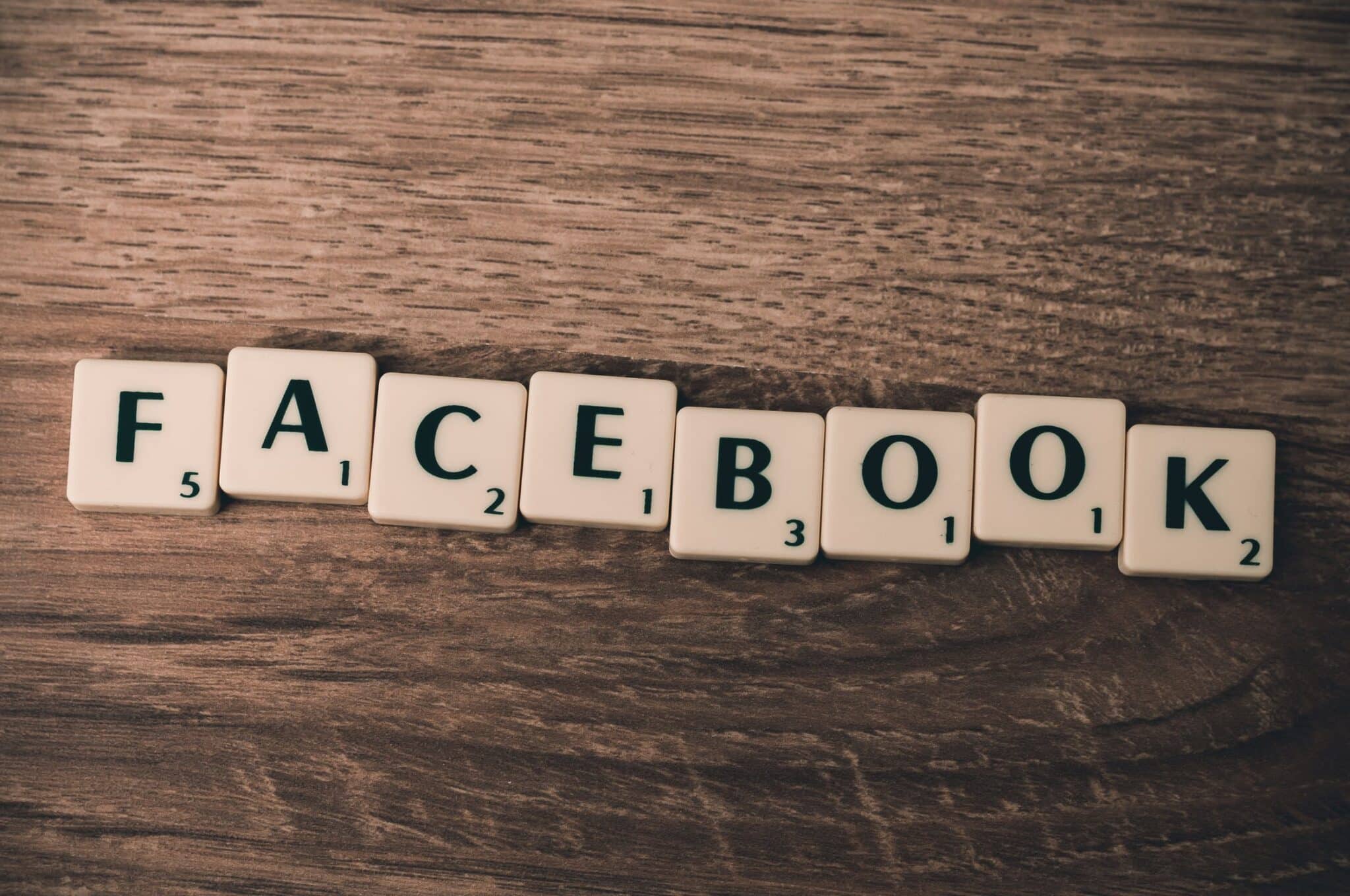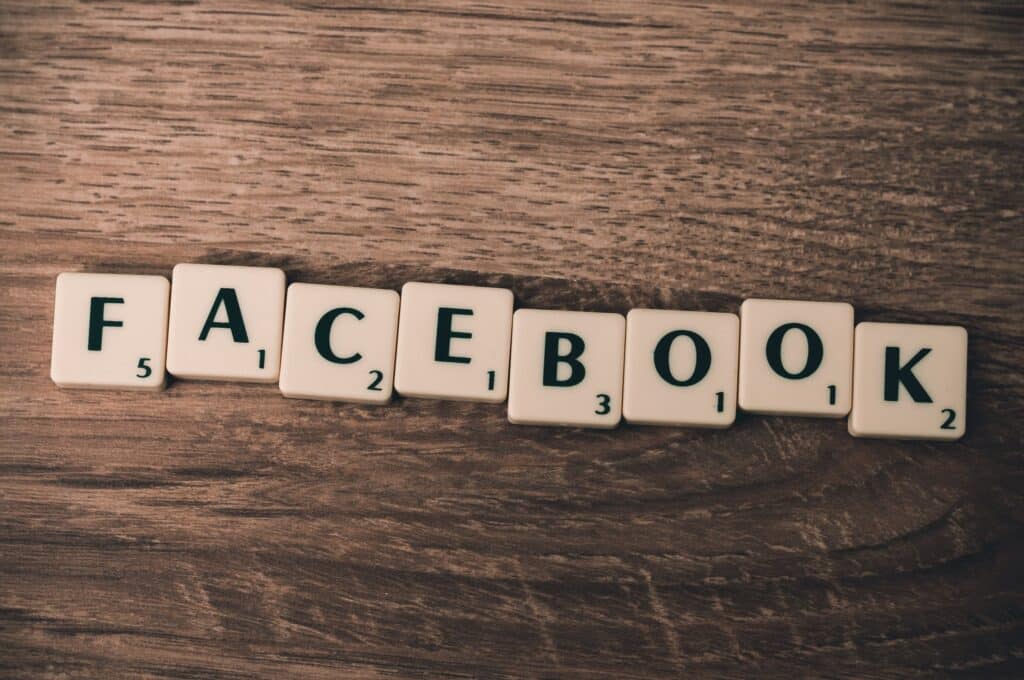 Content marketing or influencer marketing?
An increase in social following enhances the possibility of a brand to benefit from influencer marketing. Both influencer marketing and content marketing should move together. There are no content marketing solutions which can produce exceptional results without the voice of influencers. Right integration of both can lead to unbelievable results.
If you are new to the world of digital marketing, you need an expert to guide you through the maze of content marketing. Contact eWay Corp, an Iowa SEO company which includes content marketing specialists and best CMS experts for your brand.

Those who are looking for ways to revitalize your methods of social media management, please fill out the questionnaire so that we can help you.