In today's digital age, effective Search Engine Optimization (SEO) is a must for your business to flourish. Search Engine Optimization, in simple words, is the process of improving a website to boost its visibility for search engines. The higher is the visibility of your web pages in search results, the higher are the chances of you drawing attention and attracting potential and existing customers to your business.Creating an SEO-friendly website requires you to implement SEO tactics and follow the latest SEO trends. With Cascade CMS for your business website, it will be easier for you to follow the current SEO trends, thereby helping your website enjoy great visibility.
Let us see what current SEO trends are supported by Cascade CMS.
Latest SEO Trends Supported by Cascade CMS
1. Voice Search
To optimize your website for voice search, you need to know how voice search differs from written queries, and how to adjust keywords based on that. For example, voice search terms are usually more complete and longer phrases compared to typed searches that are usually abbreviated.
Cascade CMS allows you to enter metadata like description, title, and keywords. You can give metadata values to all assets in the system, like content blocks, pages, images, and other files. You can also preset these metadata values as default for new content according to its use or type.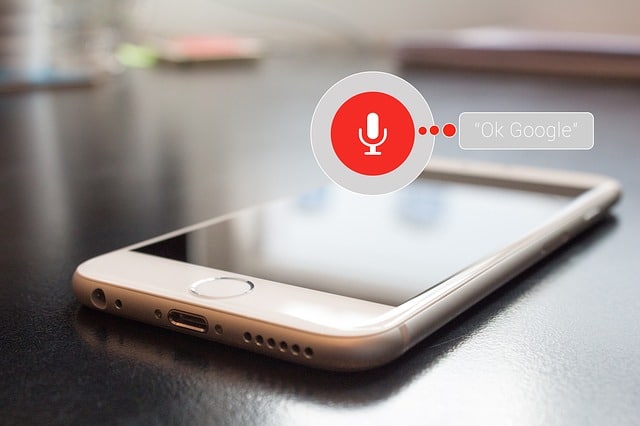 2. Mobile-Friendliness
Google supports mobile-first indexing, according to which, a website's mobile version is considered as primary over its desktop version.
Cascade content management system offers a simple and easy-to-understand templating system to create responsive websites. Cascade CMS templates are just valid XHTML; the CMS fully supports CSS3 and HTML5 for building responsive websites and provides the flexibility to use XSLT or Velocity for writing formats.
Moreover, Cascade allows you to create new templates outside of the CMS with the help of a responsive framework like Foundation or Bootstrap and incorporate them into the system conveniently.
3. Video
Video is rapidly gaining enormous popularity. As per the Cisco Annual Internet Report, video is expected to outperform the other forms of content when it comes to consumption. So, optimize the name of your YouTube channel and write an attractive and user-friendly overview. Determine what keywords will be used by people to find your video; include those keywords in descriptions and titles.
Cascade web content management system allows you to include multimedia in diverse ways when you want to promote videos on your business website.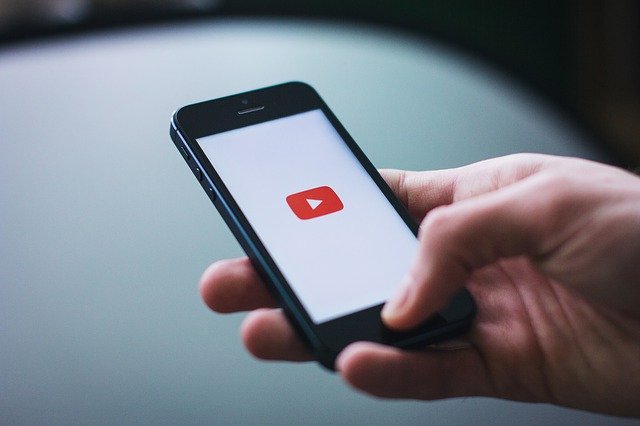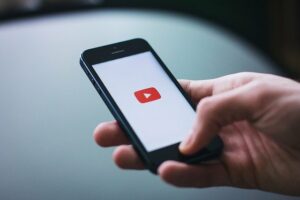 4. Image Optimization
Besides using relevant, high-quality images, it is crucial to customize file names, add images to the sitemap, and use alt text.
In Cascade CMS, images are considered as any other file asset and are stored there as such. You can enforce alt text, automatic resizing, file size limitations, and custom names in the CMS. Cascade also consists of two digital asset management integrations with which you can browse for and choose assets and images directly from the WYSIWYG editor.
Moreover, Cascade CMS updates your XML sitemap and A-Z index page automatically whenever new content is created, deleted, or renamed.
Reinforce Your SEO Efforts with a Robust Cascade Website!
In this age of keen competition, it will always help to stay on top of the current SEO trends. Abiding by the latest SEO trends gets easier when your website runs on the Cascade content management system.
eWay Corp is a reputed Cascade CMS development agency that can help you build a feature-rich and futuristic Cascade website. If you want to build or revamp a Cascade website, we will be happy to help you. If you already have a Cascade website, our digital marketing team can help improve its search rankings and strengthen the SEO.
Request a consultation for our Cascade development services today!
eWay Corp is a leading IT services company headquartered in Des Moines, IA, and with a presence in Minneapolis, MN. We offer a wide array of technology solutions that include but are not limited to web development, managed services, cloud services, hosting, and e-commerce solutions. Boost your business with our technical expertise.